Customer Service Training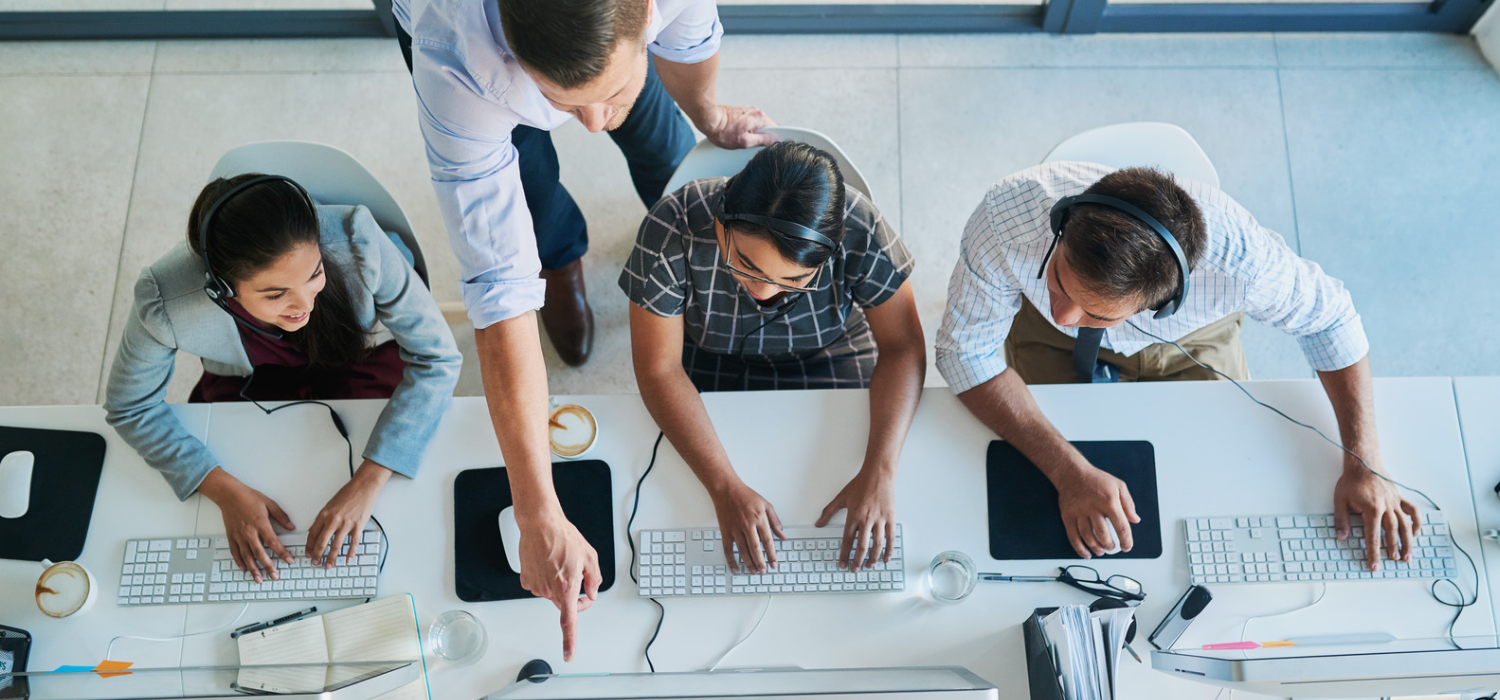 Excellence in Customer Service

™
Learn our proven, flexible approach to identifying customers' true problems, uncovering and capturing additional business opportunities, building trust, and creating competitive advantage, all as a natural outcome of providing outstanding customer service.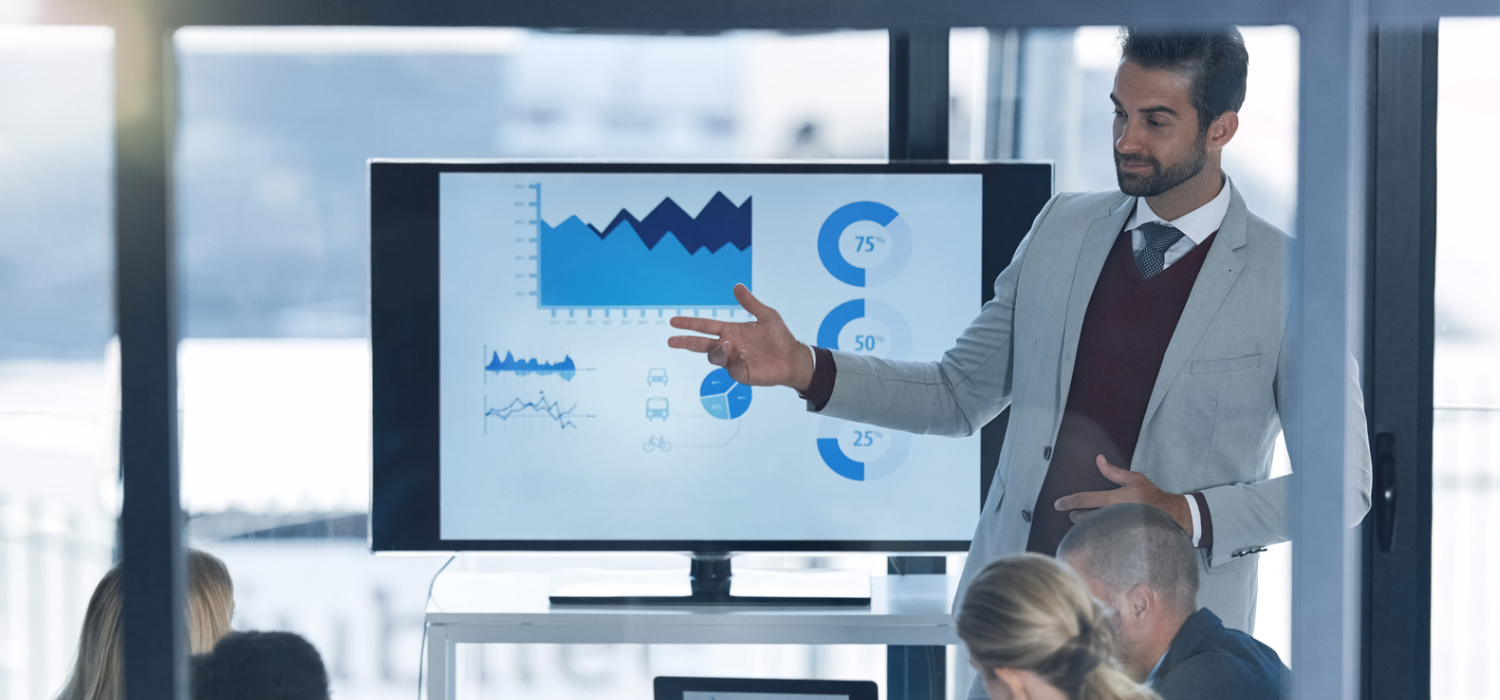 Dimensions of Professional Selling
®
Our flagship sales development program. Easily remembered, elegantly simple, and remarkably flexible, this award-winning program establishes a common language, culture, process, and set of behaviors that boosts closing rates and strengthens customer relationships.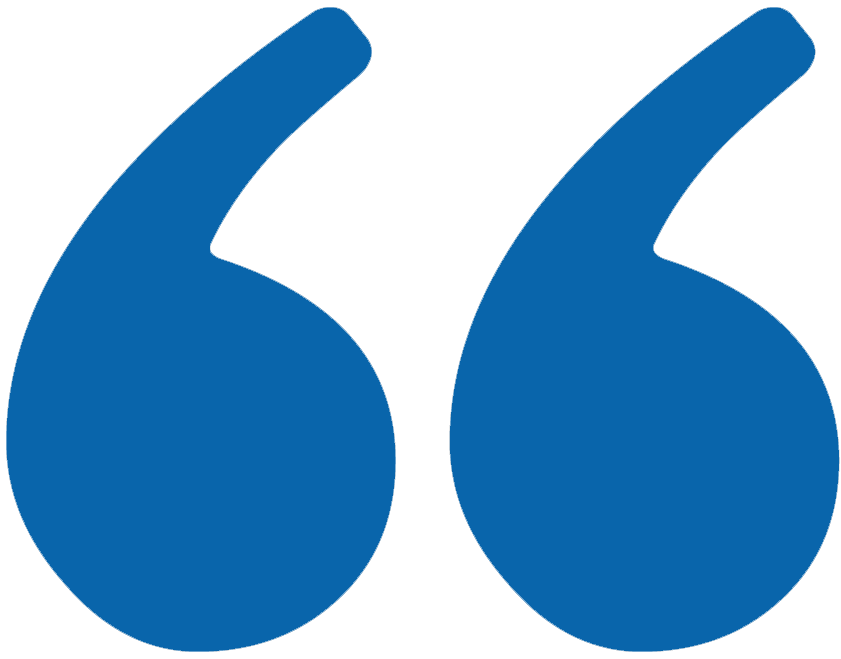 "I know the tools I gained from this course will be a great asset to me and by extension my team. It makes problem solving more effective and efficient and our customers will benefit. Well worth it!"
"I love how the course was laid out. Each concept wove into the next, creating a direct learning path and connected the concepts."