Dimensions of Professional Admissions

™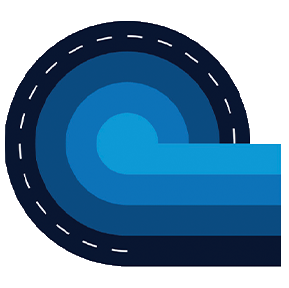 Learn an analytical model to objectively assess your current position with prospective students and your degree of influence with them. Discover ways to overcome communication barriers and gain insight into the student decision-making process and leverage it from a position of strength.

Prospect Identification & Student Perspective
Learn a results-producing model for becoming truly student-centric. Develop critical listening skills and techniques to ensure understanding of the student's perspective and development of benefit-focused recommendations that satisfy their needs. Recognize common needs, values, and motivations that affect the decision-making process.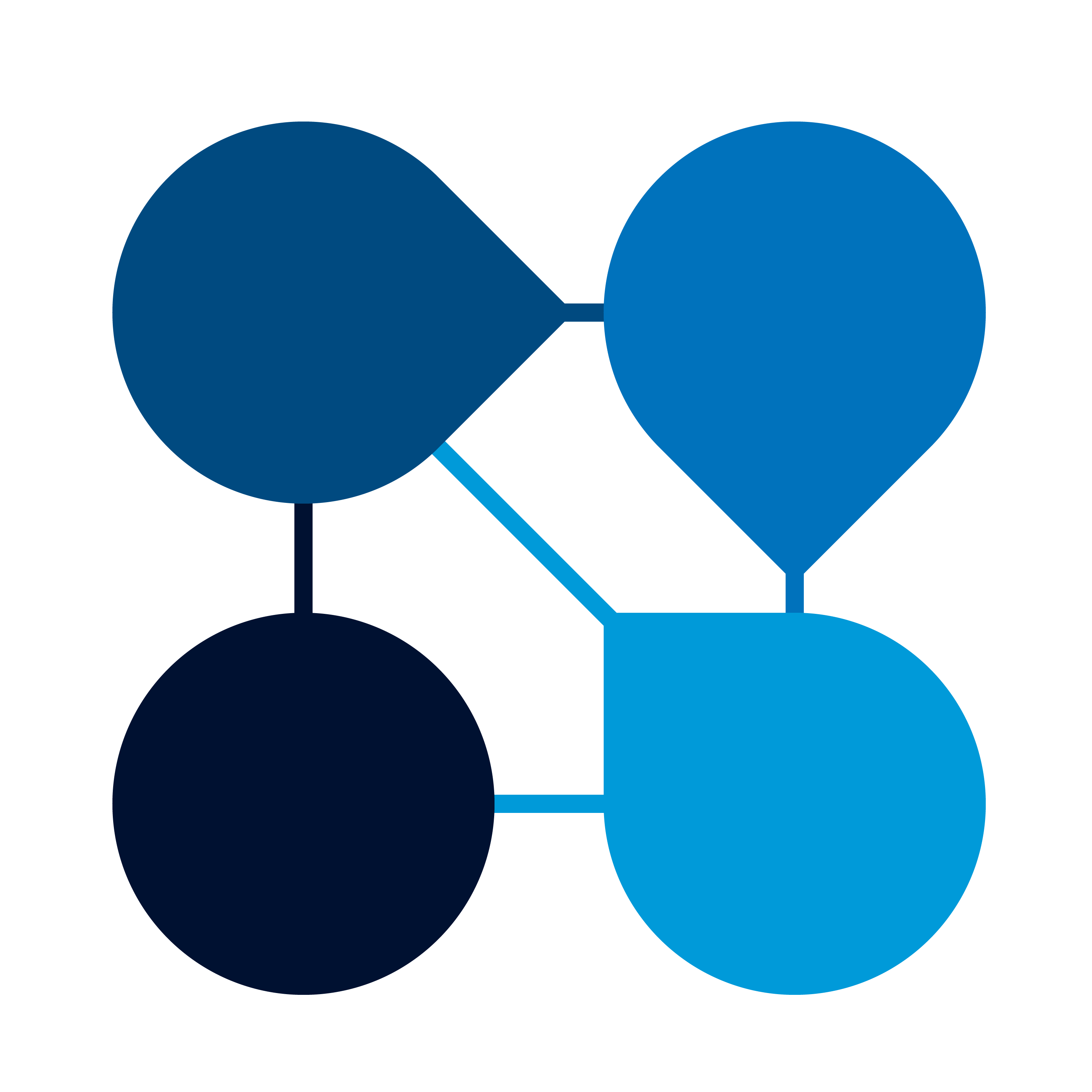 Building the Relationship
Master a simple, defined, and repeatable communication process to fully understand student needs, perspectives, and challenges. Learn to handle objections and concerns in a way that overcomes resistance, de-escalates situations, builds and maintains relationships, and uncovers additional opportunities. This proven model gets to the heart of student needs while building trust, credibility, and rapport.

Analyzing Student Environment & Value Creation
Learn a disciplined and flexible model that uncovers often hidden, but very real, student opportunities. Develop competency in gathering vital information, understanding student-perceived actual vs. ideal states, identifying areas of opportunity, and developing action plans.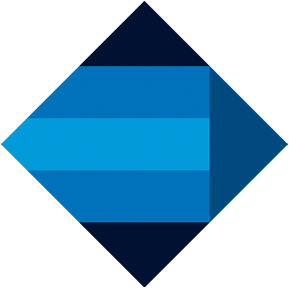 Build & Present Solutions with Purpose
Leverage our proven solution building model to develop and deliver high-impact presentations that offer solutions and benefits that are student-focused. Learn to distinguish between Features, Advantages, and Benefits. Create and maintain preferred position during solution building presentations. Ask for the enrollment with confidence and improve the ability to activate next steps in the admissions process.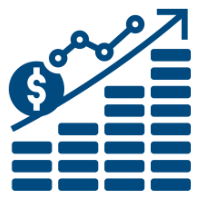 Increased enrollment rate
Accelerated enrollment cycle
Common language, process
Student-centric culture
Strong student relationships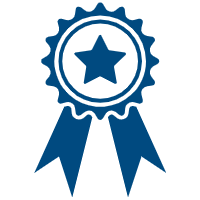 Client-specific customization
Proprietary process models
Videotaped skills practice
Energy, interaction, fun
Participant Certification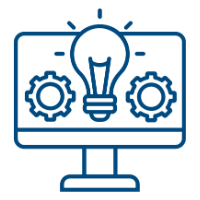 Personalized Smart Room
Online LMS
Thought Leadership
Alumni Community Forums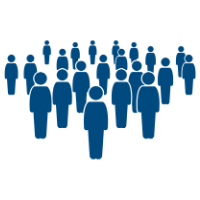 Admissions Advisors & Leaders
Recruitment Professionals
Enrollment Specialist
Retention Specialist
Marketing Professionals
Administrative Leadership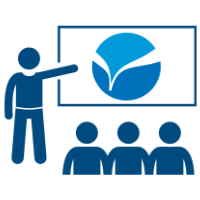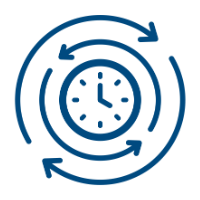 Onsite: 2.0 days
Virtual: 4.0 days | Two 2.0 hr. sessions/day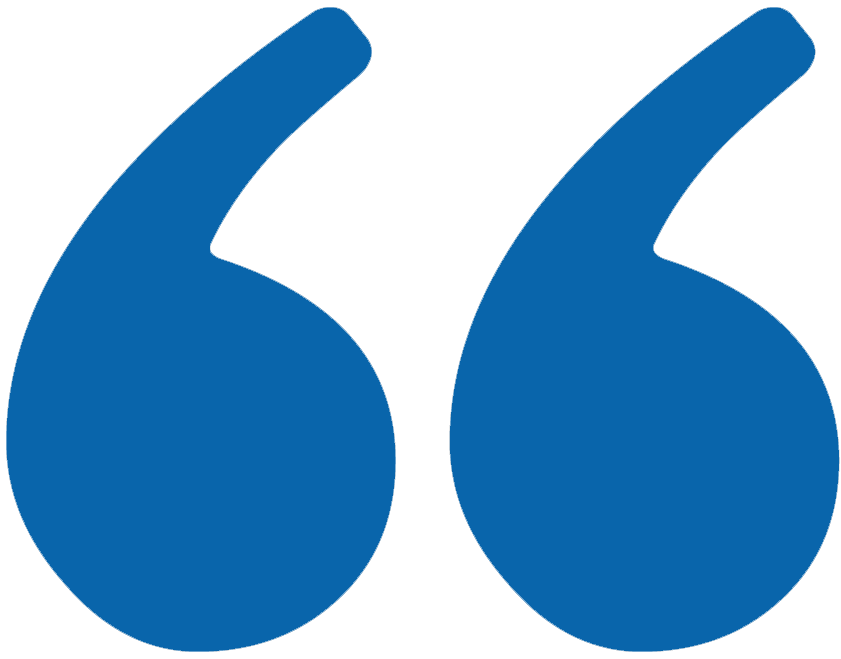 "One of my favorite aspects of Dimensions of Professional Admissions (DPA) training is how the consultative conversation skills being taught are applicable to a wide variety of professional and personal conversations."
"Our advisors really enjoyed the DPA training sessions, particularly getting to hear each other during practice sessions and the friendly trivia competitions. Following DPA certification, we often hear more authentic and organic conversations between our advisors and prospective students, and we have seen significant new enrollment growth."
"I certainly recommend the Carew team and their DPA training to other universities looking to develop the consultative recruitment skills of their admissions team!"
"As a leader, what I love most about Carew's Dimensions of Professional Admissions (DPA) course is the skills it gives our advisors to be better equipped to help service students. They are very transferrable and easy to use."
"This training has made it easier for our advisors to have a natural conversation versus something more scripted with their students – they are able to ask hard questions in a simpler fashion."