About Carew International
Your Single-Source Strategic Partner for Sales, Customer Service, and Leadership Professional Development
We build high-performance sales and leadership cultures that help companies grow. Our programs inspire dramatic, lasting performance improvement, instill agility to successfully navigate dynamic environments, and create competitive advantage.
Our passion for elevating sales as a professional career and raising the performance of sales professionals to the highest standard of excellence drives our mission and culture. Only when an organization successfully changes the behavior of its people can it improve results. That's why we craft in-depth, holistic training and reinforcement programs that address professional skills, communication, and attitude. The proven strategies and tactics taught in all Carew training programs reflect and build upon the foundational principles of positive relationships, productive communication, simplicity, and excellence. Learn more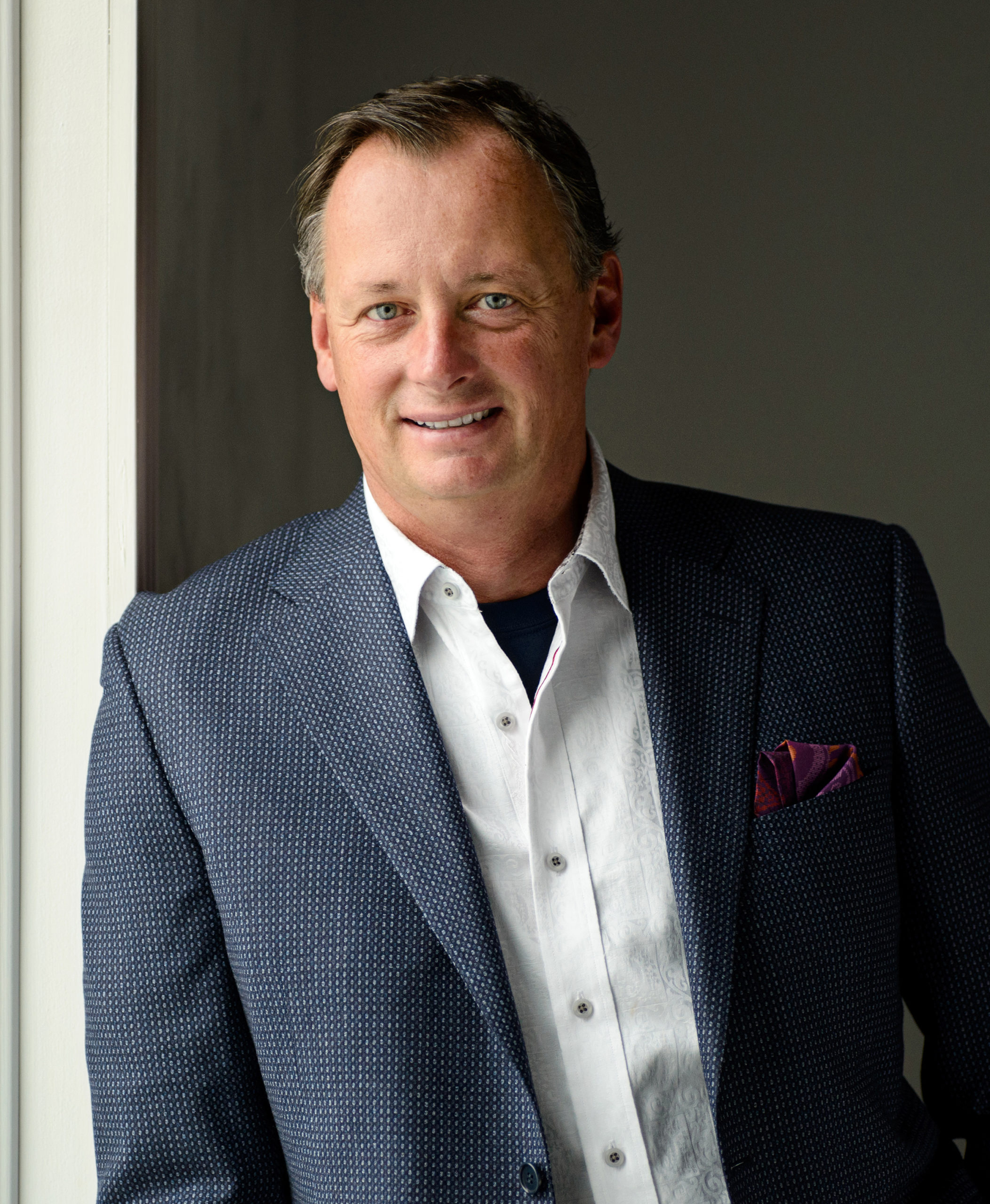 Our program design, delivery, and impact differentiate the Carew training experience, making us the industry gold standard since 1976. Grounded in behavioral and adult learning science and customized through in-depth collaboration with our clients, we deliver transformative training and reinforcement programs. Our proven communication models and tools provide frameworks for getting to the heart of customer needs, collaborative problem-solving, building relationships, and achieving better outcomes.
"I have been associated with Carew International for over twenty years – as a participant, customer, team member, board member, and now, as leader. I have lived the Carew experience and can attest to its role in my own professional development. I have seen, firsthand, the impact our programs have on the individuals and companies who invest in our legendary training. I am often asked what differentiates Carew from other corporate training providers. The answer is simple. Carew programs change the skills, attitude, and success of every person who participates."
-Jeff Seeley, CEO, Carew International
Behind every client success stands an exceptional group of Carew professionals.
Carew team members bring extensive real-world experience and unrivaled passion for excellence to every client engagement. Our world-class facilitators and incomparable sales, operations, marketing, and customer service teams bring the Carew difference to life in our interactions with each other and our customers. Everyone at Carew is invested in the success of our client organizations and every individual who entrusts us with their professional development. We become part of our client's teams, immersing ourselves in their business to drive performance improvement.
"I cannot say enough great things about the team and the material presented by Carew. Overall, this was incredible and something I have been recommending for at least a decade! Thank you to everyone."
In collaboration with leading-edge providers, we leverage a curated suite of solutions that complement our training programs and support lasting performance improvement and competitive advantage for our clients. From transformative training experiences to digital collaboration rooms to talent assessment and acquisition tools to developing the next generation of sales professionals, Carew is your single-source strategic partner for sales, customer service, and leadership professional development. Learn more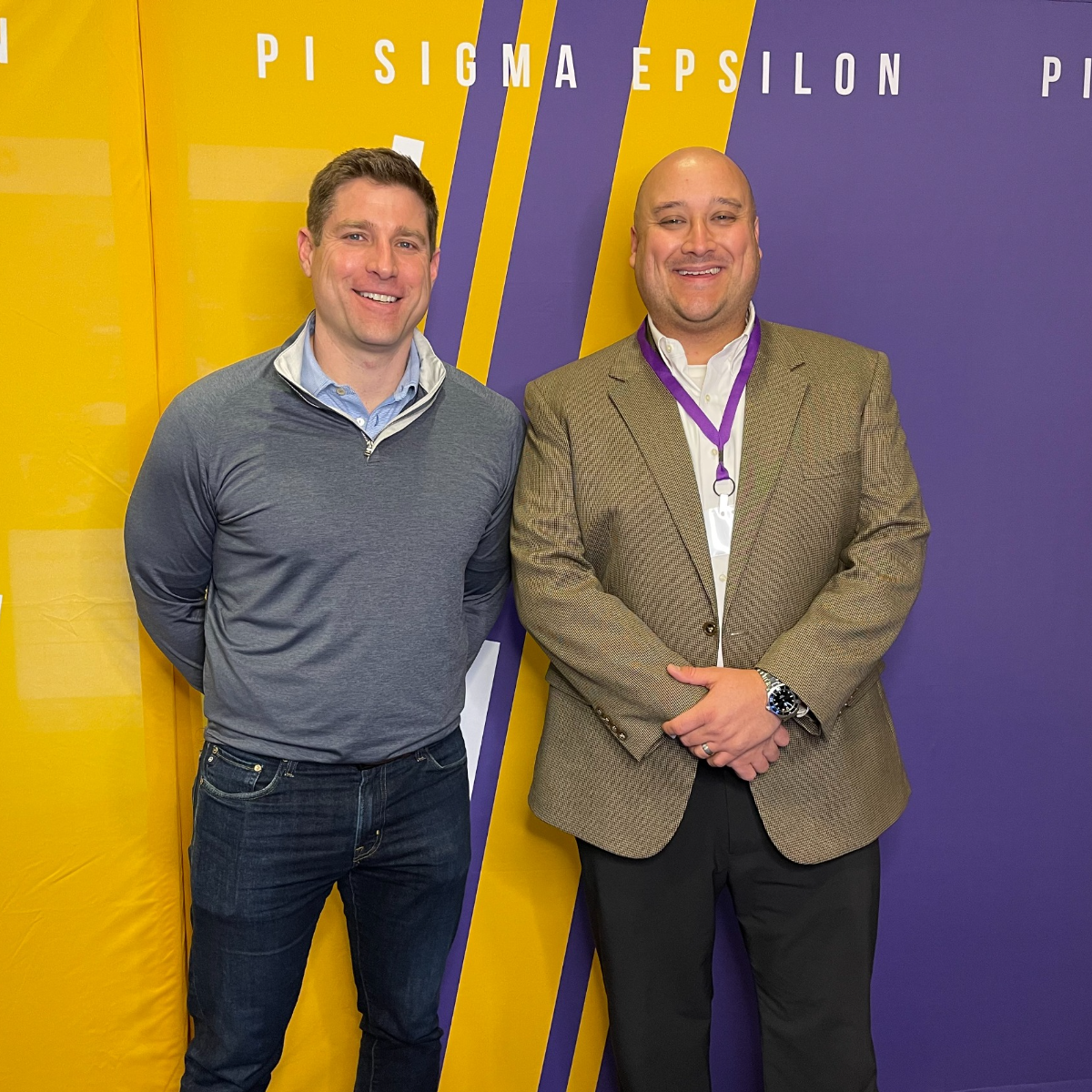 Carew reaches beyond the business community to elevate and inspire excellence in professional sales. We proudly support skill development of the next generation of sales professionals via engagement at the collegiate level.
Since 2014, Carew has been the exclusive content and training provider for Pi Sigma Epsilon, the only national professional fraternity for sales, marketing, and management students, and its Pro-Am Sell-a-Thon® regional and national collegiate sales competitions in which nearly 4,000 students compete.