Reserve Your Seat
Open Enrollment Workshops

Learn a results-producing model for becoming truly customer-centric. Develop critical listening skills and techniques to ensure understanding of the customer's perspective and development of benefit-focused recommendations that satisfy their needs. Recognize common needs, values, motivations, and buying orientations that affect the decision-making process; learn communication and relationship strategies for each to achieve desired outcomes.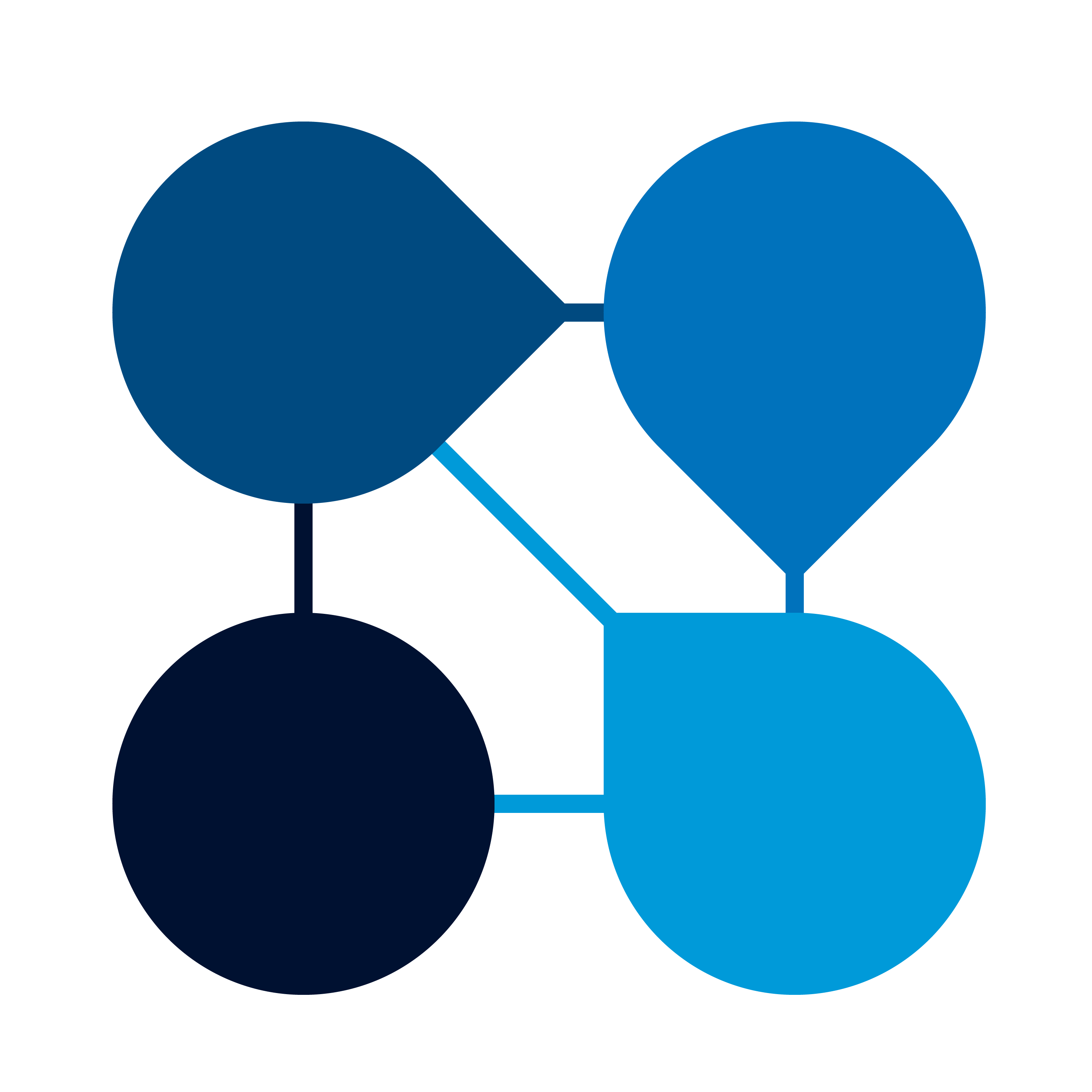 Objection Handling & Productive Communication
Master a simple, defined, and repeatable communication process to fully understand customer needs, perspectives, and challenges. Learn to handle objections in a way that overcomes resistance, diffuses anger, and uncovers additional opportunities. This proven model gets to the heart of customer needs while building trust, credibility, and rapport.

Opportunity Identification & Value Creation
Learn a disciplined and flexible model that uncovers often hidden, but very real, customer opportunities. Develop competency in gathering vital information, understanding customer-perceived actual vs. ideal states, identifying areas of opportunity, and developing action plans. Generate real value for customers while creating competitive advantage.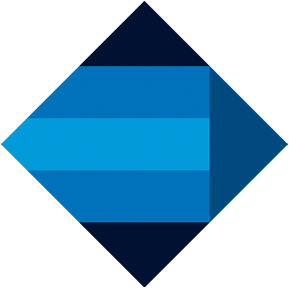 Presentations with Purpose
Leverage our proven presentation model to develop and deliver high-impact proposals that engage the customer, make them part of the solution, and capture the business. Learn to distinguish between Features, Advantages, and Benefits. Create an enthusiastic and receptive environment, whether presenting one-on-one or to a large group. Master the art of closing and activating next steps that ensure successful adoption of your solution.
Strategic Account Management
Learn the fundamentals of our proprietary Strategic Selling Plan system and how to use it to activate a more intentional, focused sales effort. Master recognizing how customers respond to your sales style and adjusting dynamically so that transactions and relationships move forward. Develop the confidence and competence to take the lead in securing and retaining preferred position within the business relationship.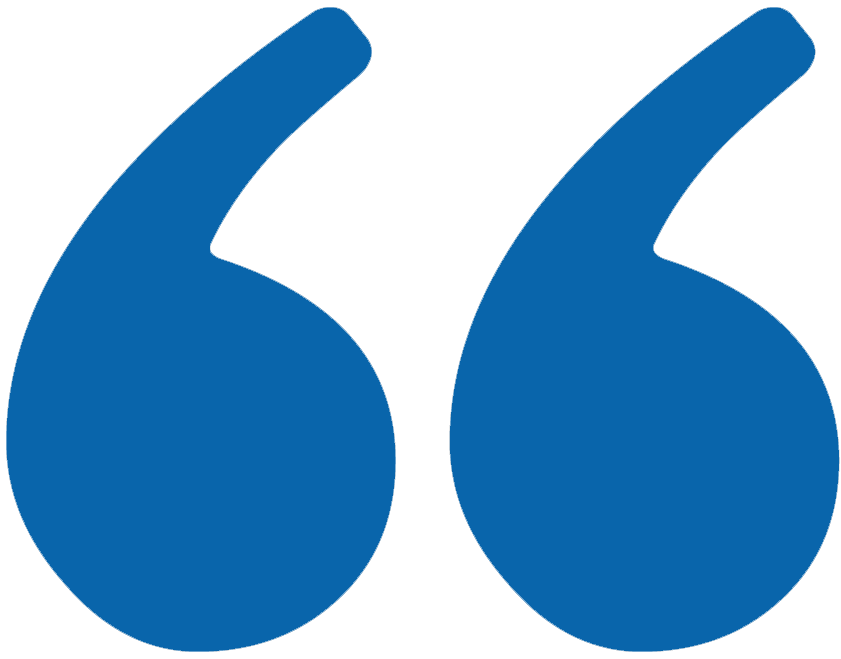 "This course really opened my mind to how I have been selling, building relationships, and communicating with my customers. All the concepts and information I learned will be beneficial in my sales role. These newfound skills and concepts will allow me to be a much better sales rep and to achieve my and my company's goals."
"This is an excellent program for anyone in sales as well as anyone who interacts with a customer to help solve a problem. I've used a lot of these tools in my years as a sales rep, but they didn't have a face or a name. This training helped to provide names and definitions to these tools, and an avenue to use them more efficiently."