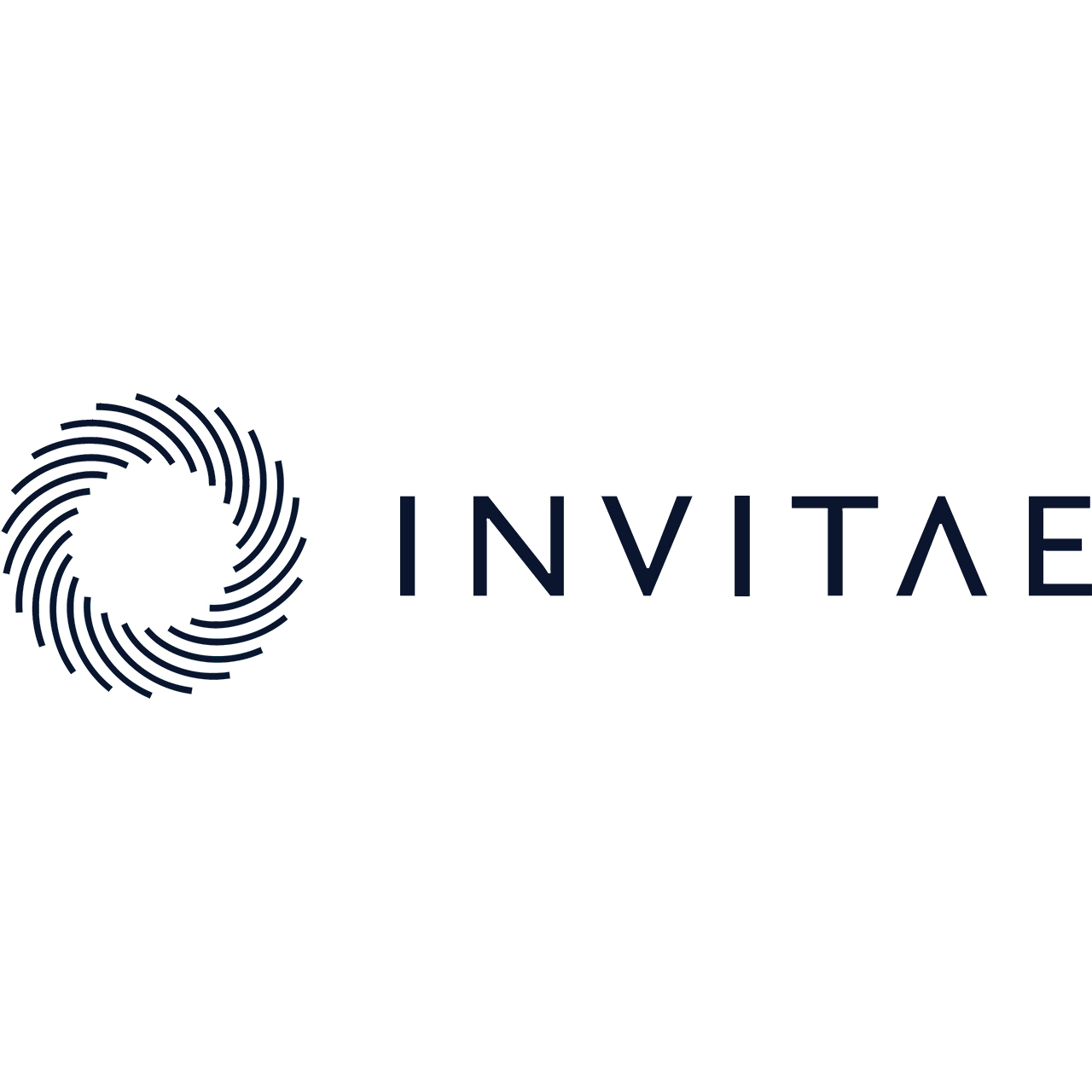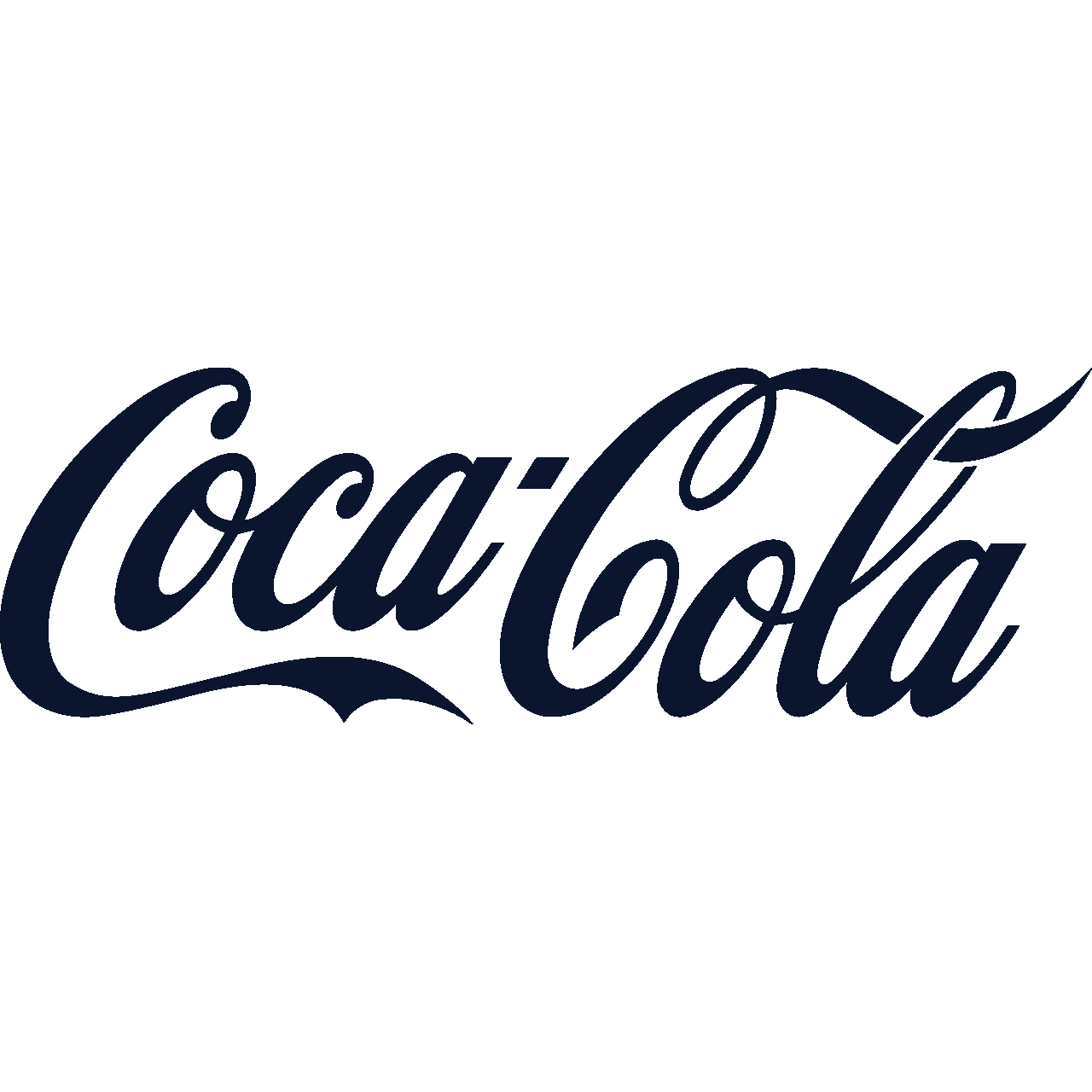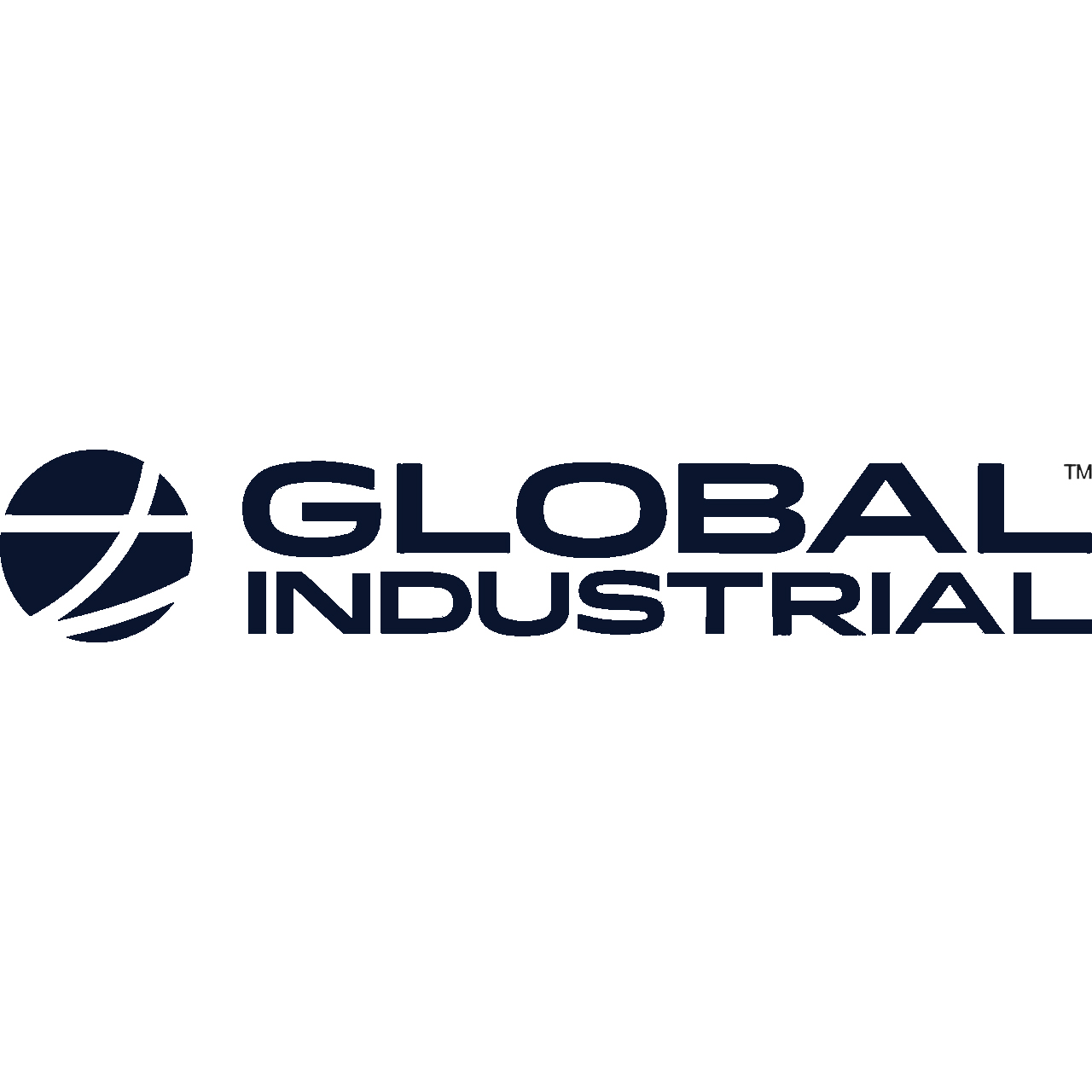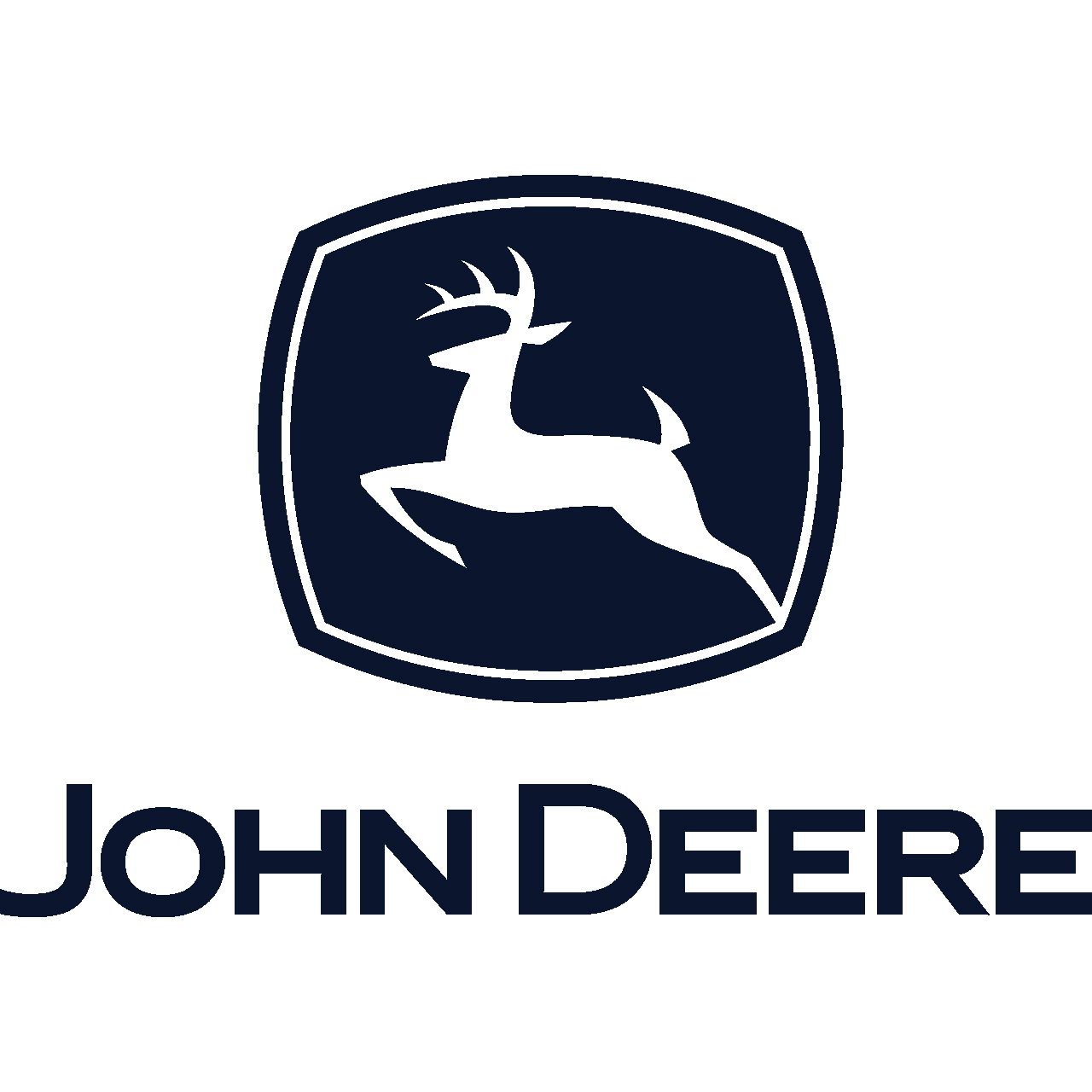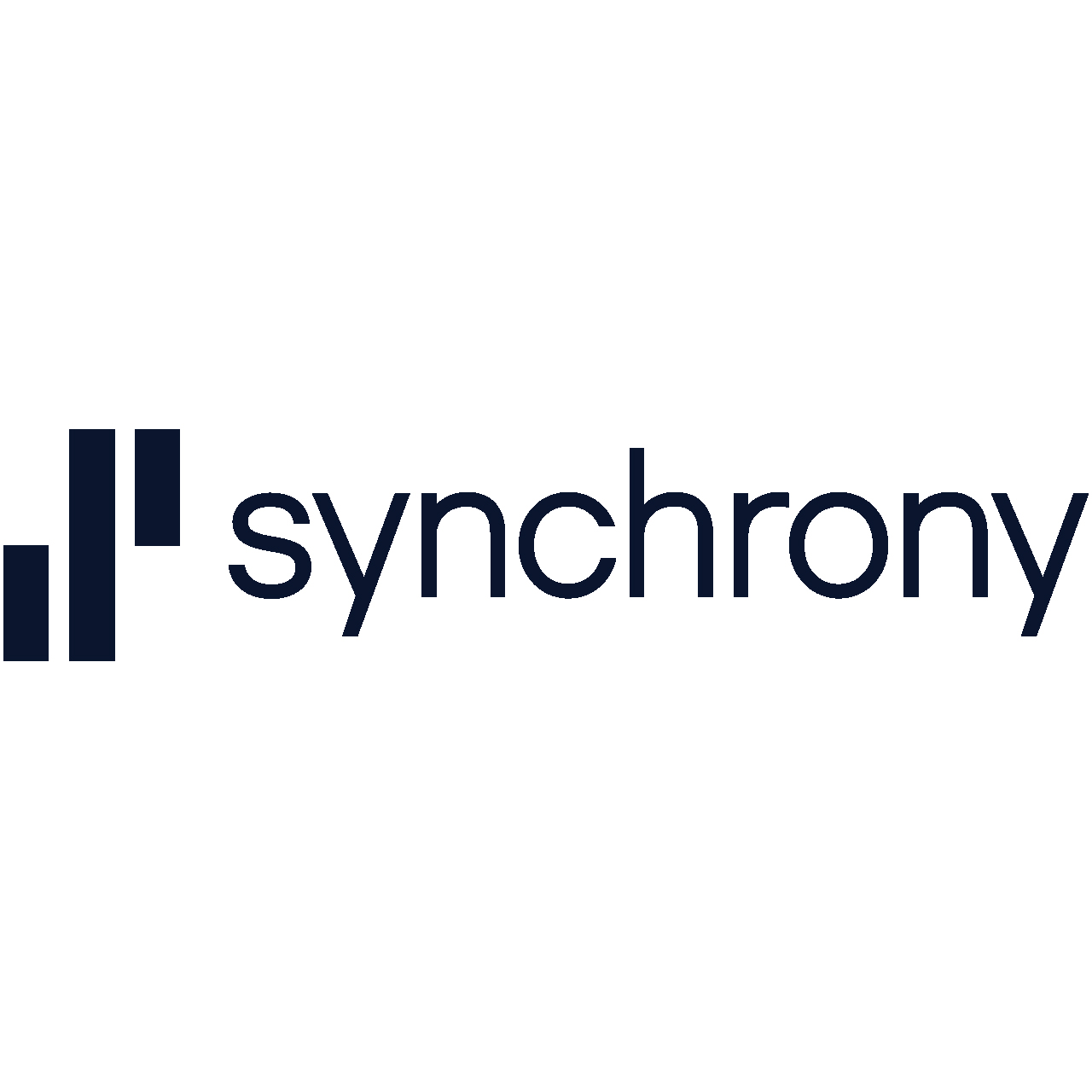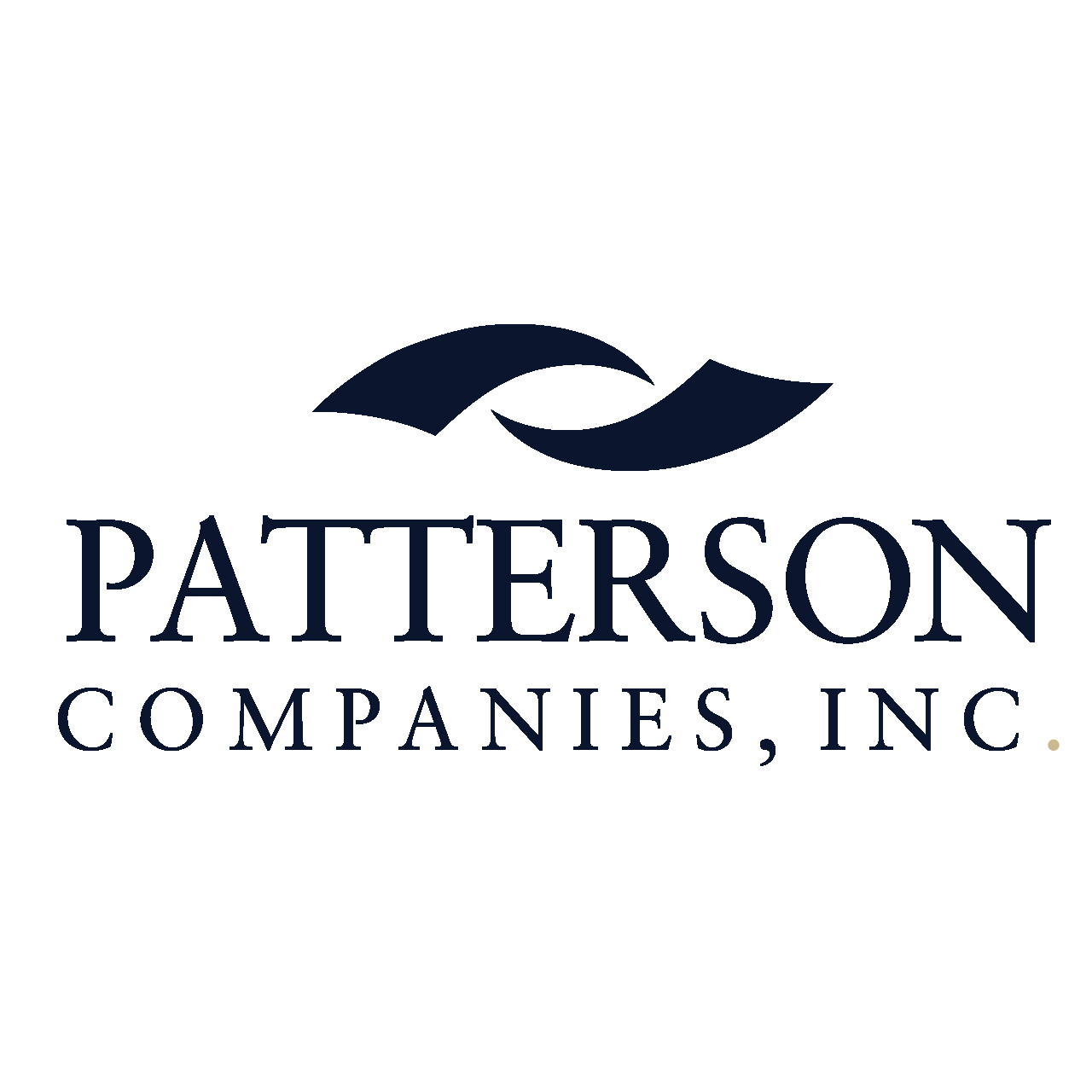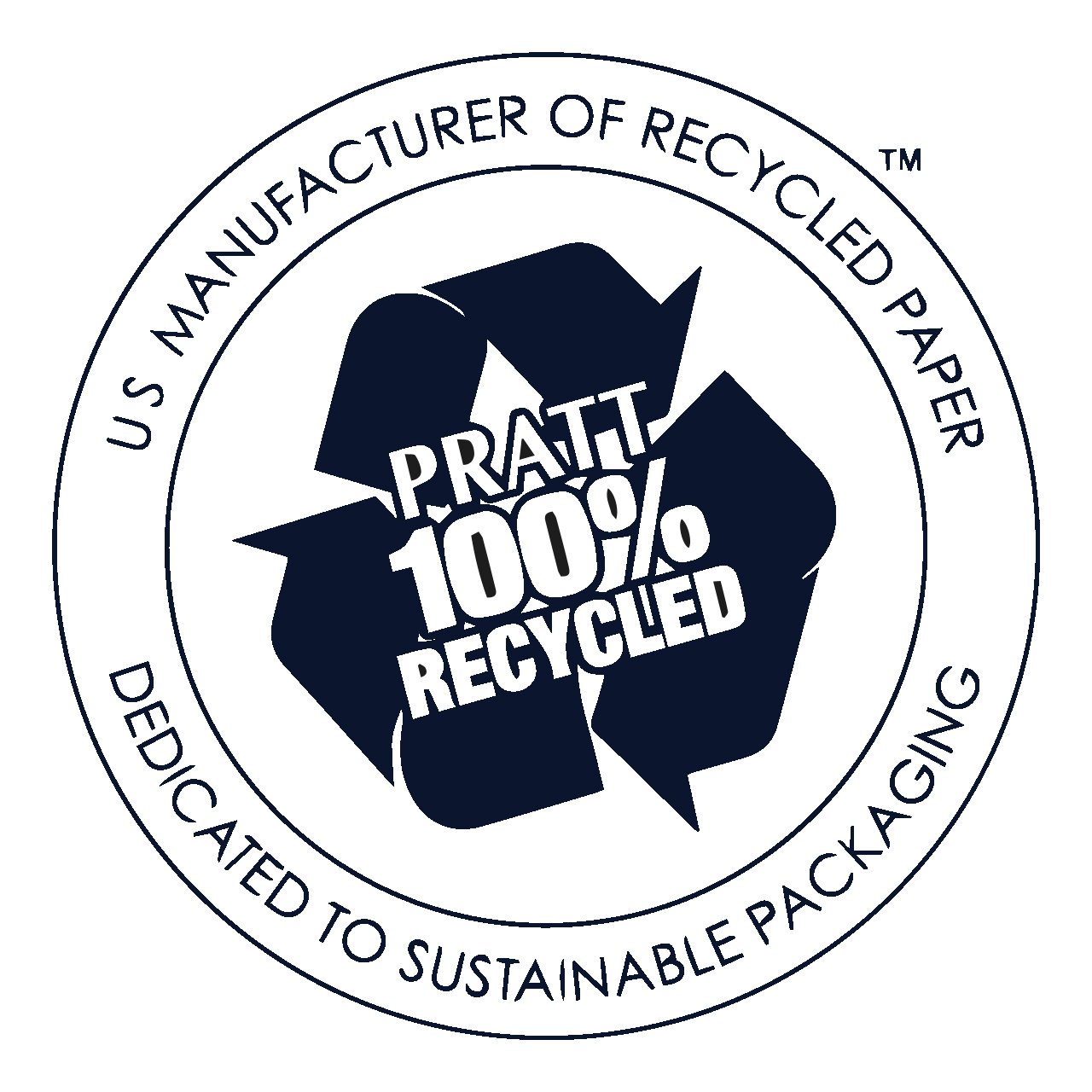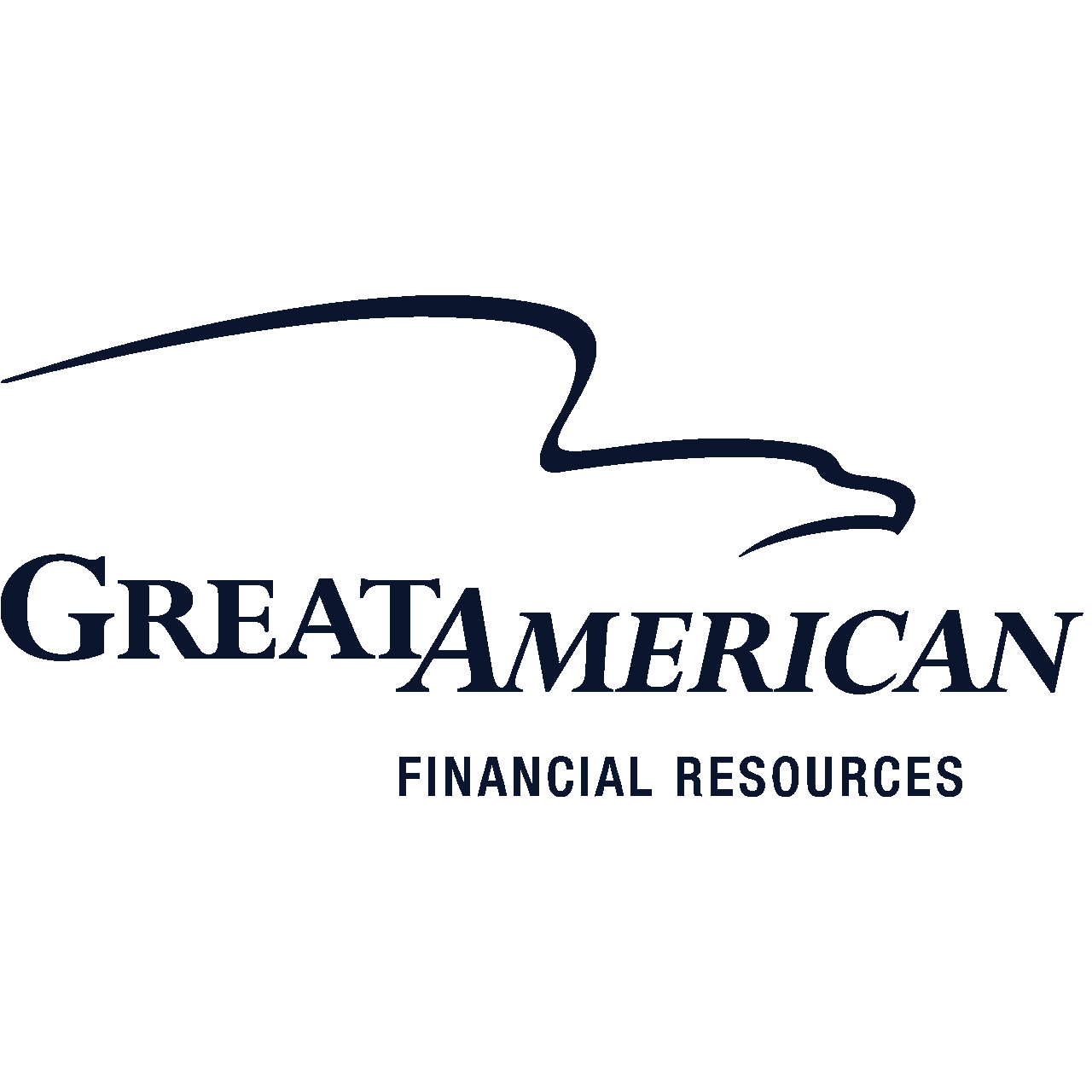 Carew partners with companies in a broad range of product and service categories, sizes, and locations. Together, we design and deliver programs tailored to their specific business and challenges. Our clients' growth and industry leadership, along with our exceptional client satisfaction, retention, and referrals, are a testament to the dramatic, lasting performance improvement and competitive advantage achieved by participants of Carew training programs.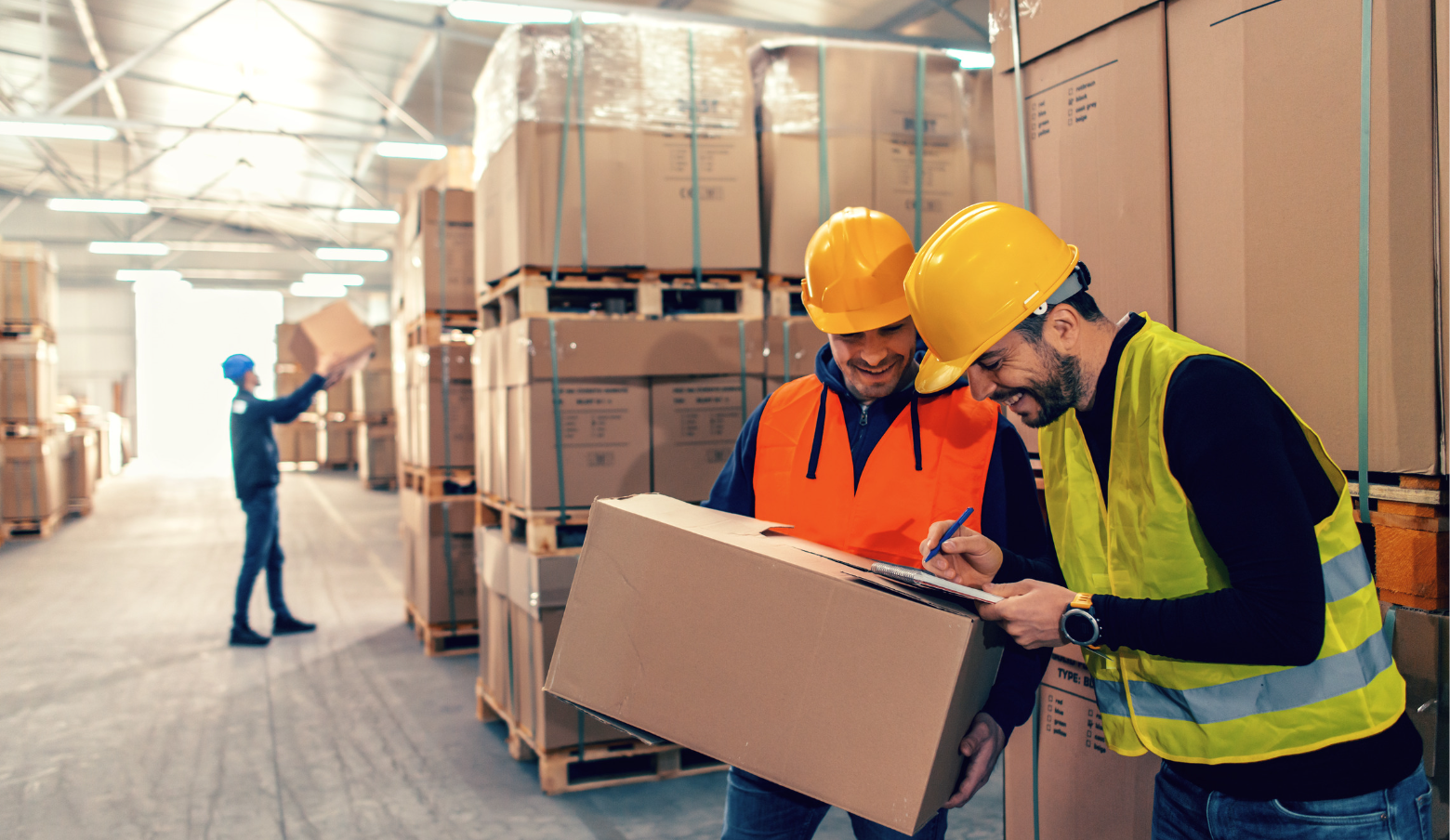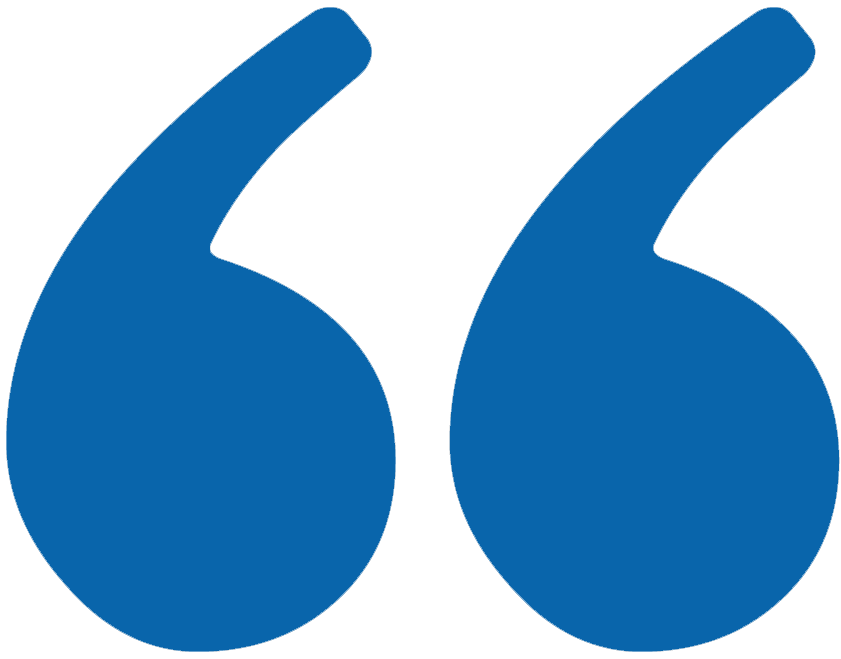 "The Carew facilitators were genuinely invested in our company and helping each of us account representatives grow existing business and build new customers. Thank you."
Across industries and geographies, we partner with some of the largest and most recognized names in business, as well as many middle market and small organizations. Because every program is customized, our client-service teams bring broad, deep expertise and insight to the unique dynamics faced by each client.
Read More
The underlying methodologies, proven communication models, and transformative experience of Carew training transcend virtually any product, service, industry, company size, or geographic location. Areas of significant experience and expertise include:
Agriculture & Livestock Products & Equipment | Building & Construction | Chemicals | Distribution & Wholesale | Education Materials | Electronics | Energy | Engineering | Environmental | Food & Beverage Ingredients | Funeral & Burial | Hospitality | Healthcare | HVAC | Logistics | Manufacturing & Industrial | Material Handling Equipment & Technology | Medical/Dental/Veterinary Equipment & Technology | Paper & Packaging | Transportation
We help those with specialized knowledge, expertise, and services communicate the value they create for their clients and students in a way that secures new and repeat business while building trust. Clients include large enterprises with hundreds of employees, medium and small partnerships, LLCs, and educational institutions.
Read More
Selling specialized professional services is different from selling physical products or technologies. Our proven models and tools provide straightforward, flexible frameworks for professional services firms and individuals to confidently and collaboratively diagnose client needs and opportunities, identify and refine solutions, build relationships, and achieve better outcomes. We've helped professionals in a wide variety of service specialties, including:
Accounting | Advising & Planning | Banking & Investment | Consulting | Education Admissions | Funeral & Burial | Insurance | Project Management | Talent Recruitment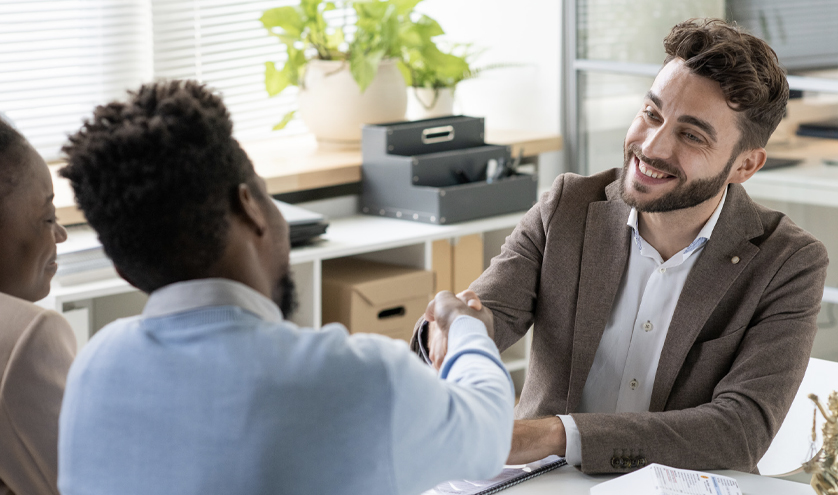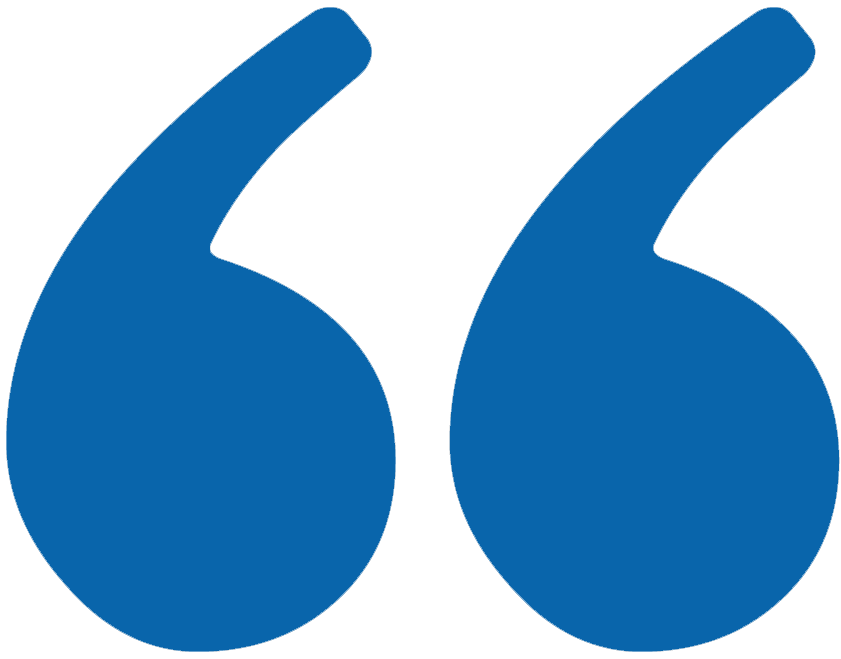 "This is the first training I have ever attended where the training provider had a good working knowledge of the company. The content and examples within the training material were from our business, which validated it for me. The course seemed fresh and custom for us, not a one-time product intended to be used for all companies as is. I enjoyed this training and the amount of thought that went into making it unique."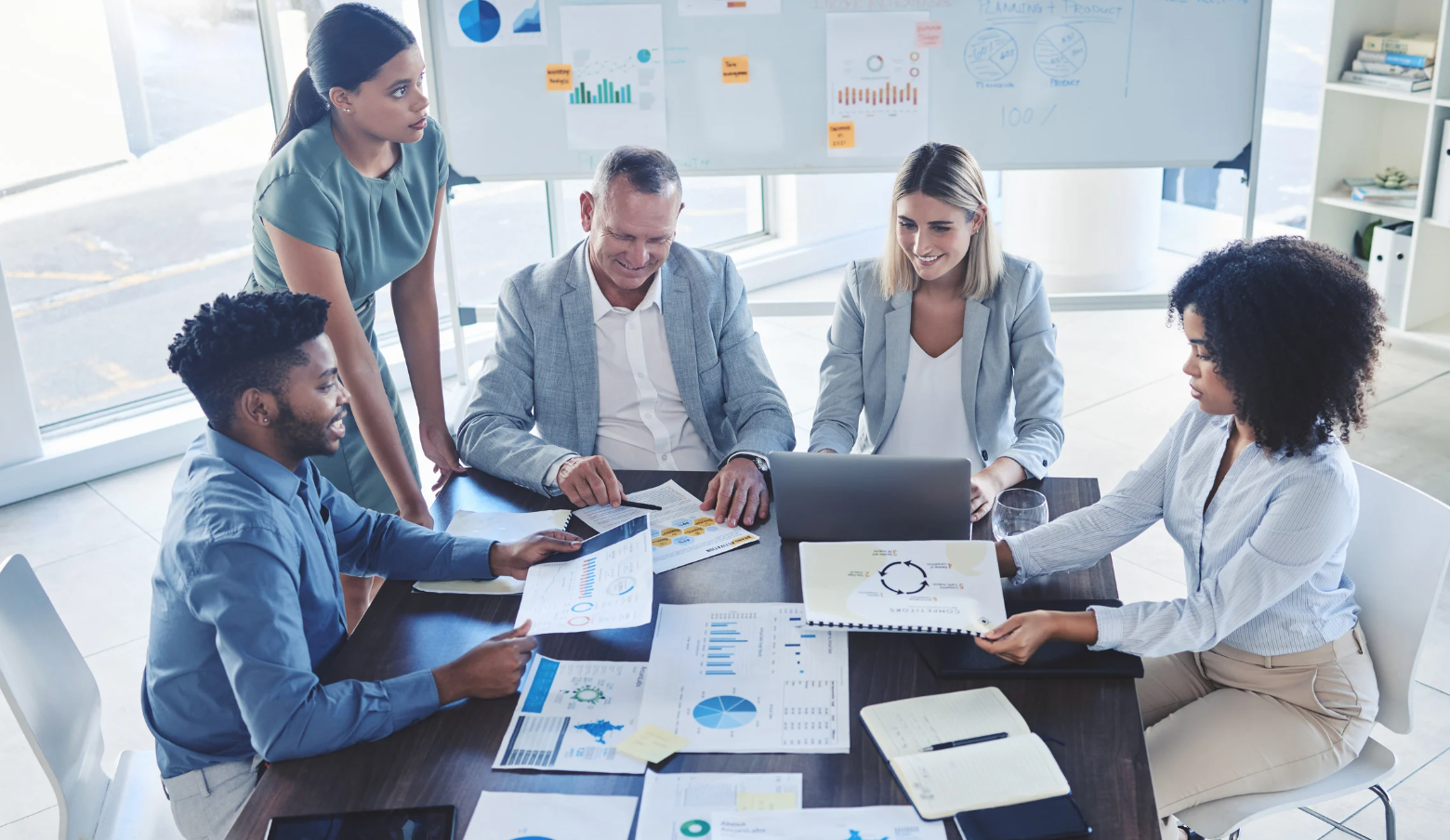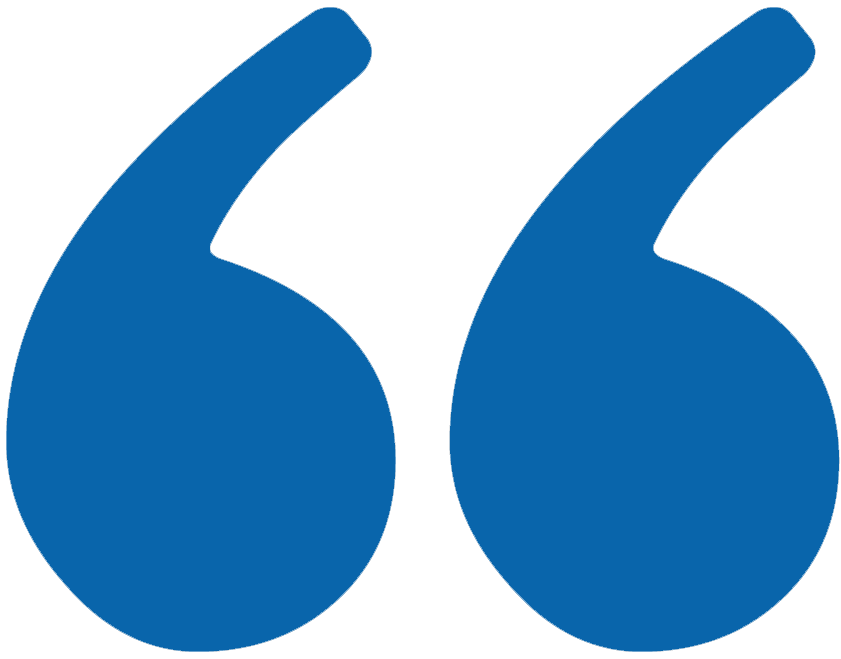 "Great course and content. Really helped me step back, evaluate, and change my behaviors."
Individuals | Managers | Leaders
Carew programs inspire dramatic, lasting performance improvement, regardless of job function, level, or tenure. We train professionals in sales, sales enablement, customer service,  marketing, human resources, and more. From individual contributors on the front line to newly promoted or experienced managers and leaders, we build a customer-centric culture of success.
Read More
Every business professional faces unique challenges and interacts with multiple internal and external customers every day. Our communication models and tools are exceptionally flexible and readily adaptable to all disciplines, functions, and roles while retaining the integrity of their proven methodology. Deploying Carew training across the organization builds company-wide alignment grounded in a common language and process, instills agility, and transforms culture. The result? Dramatic, lasting performance improvement and competitive advantage that drives growth.
Every Carew training experience is tailored to our clients' specific industry, business, and challenges. Let's get started!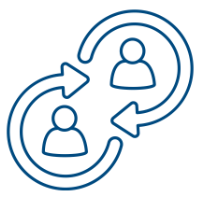 Explore Our Training Programs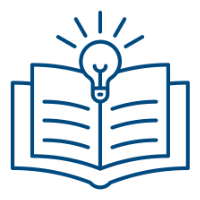 Check Out Our Resource Hub