Your single-source strategic partner for sales, customer service, and leadership professional development
We build high-performance sales and leadership cultures that help companies grow. Our programs inspire dramatic, lasting performance improvement, instill agility to successfully navigate dynamic environments, and create competitive advantage.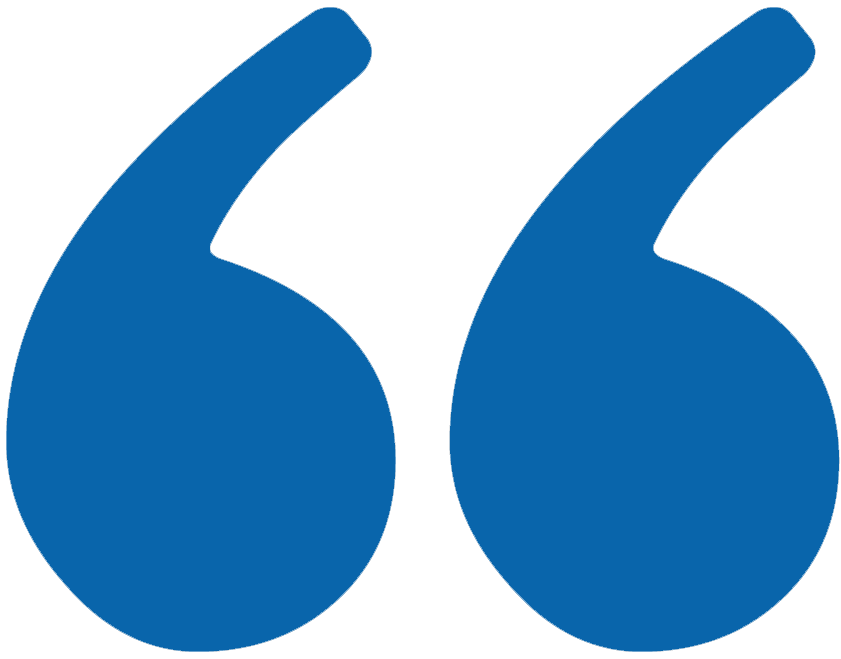 "I'm excited to go back and apply everything I learned so I can develop a winning sales culture on my team. Carew has been around for a long time and, in my opinion, continues to be the best sales training available." 
Elevate skills, change behaviors, and transform relationships for an immediate, permanent boost in sales performance and culture.
Our comprehensive training and reinforcement programs change behavior and improve sales performance by addressing skills, communication practices, and attitude. We equip salespeople to consistently exceed customer expectations by developing the technical and soft skills necessary to build relationships, lead productive conversations, uncover needs, and deliver exceptional results.
Transform managers into leaders who inspire positive change, tap into the potential of every team member, and create an environment for success.
Carew leadership development programs cover all stages of the leadership journey: from first-time supervisors to managers seeking to take the next step to seasoned executives wanting to unlock the full potential of their organization. We cover assessment, evaluation, motivation, coaching, problem-solving, and performance counseling in a way that makes the most of personal leadership styles as well as individual and team talent.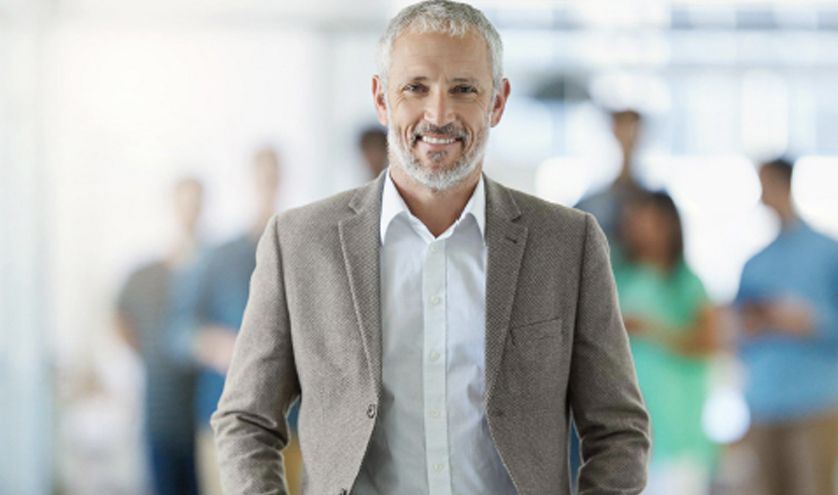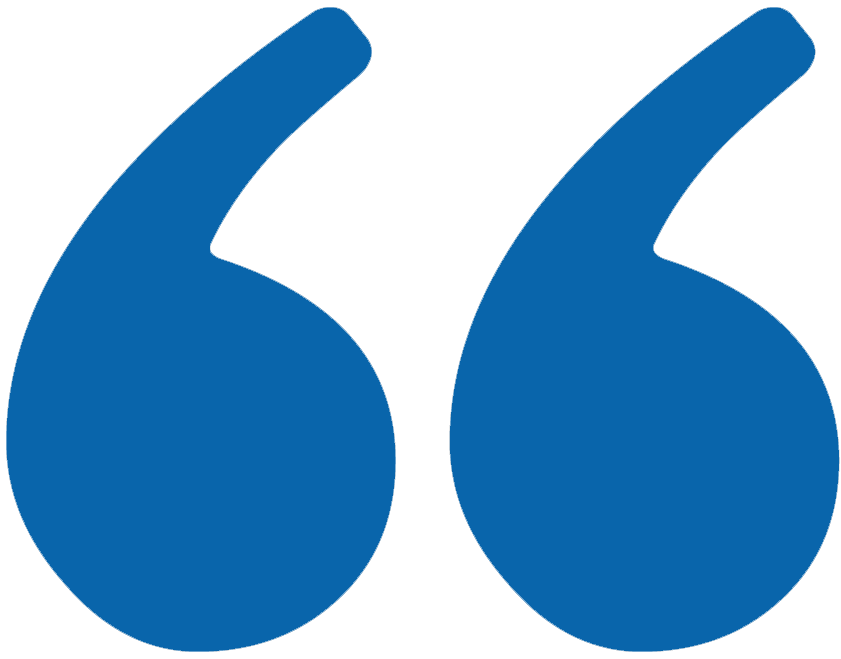 "The content was invaluable and applicable, and the trainers were professional and polished. I enjoyed role-playing and could have had more!"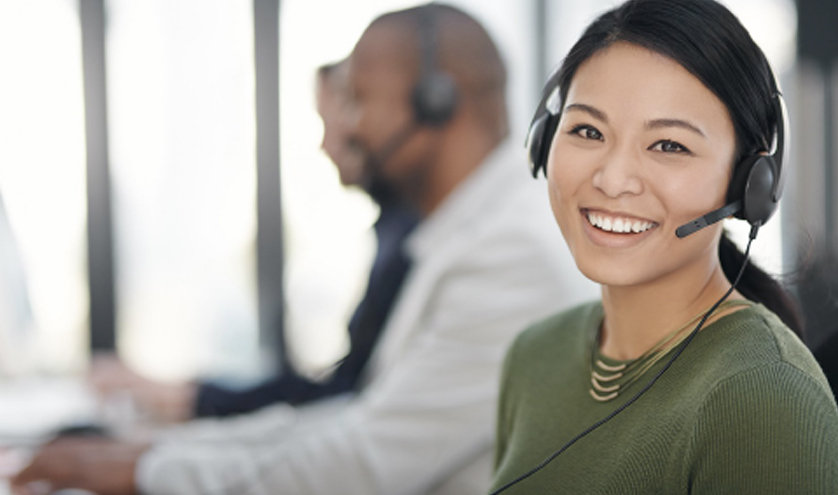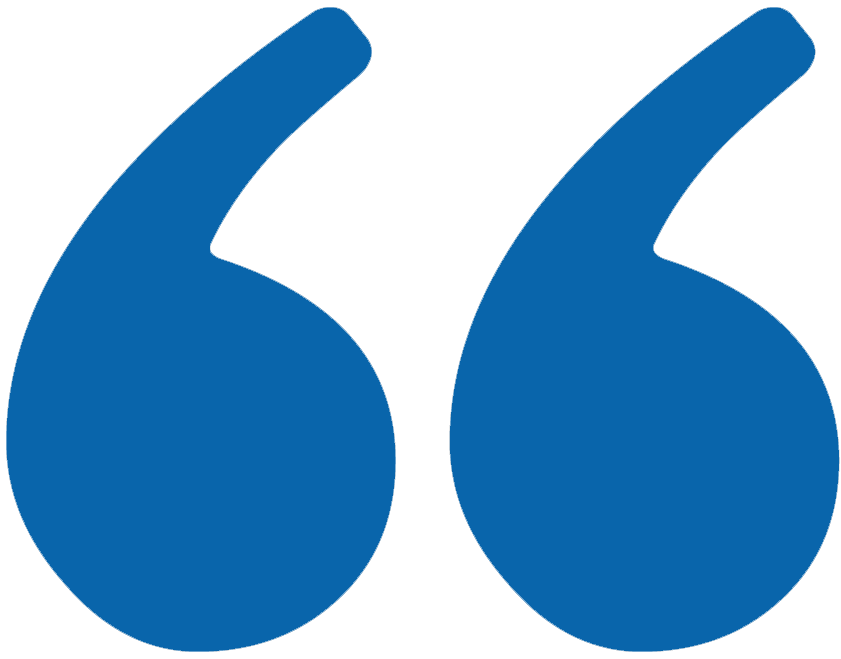 "I loved this course and would take it over and over. The facilitators were very knowledgeable, friendly, and all-around wonderful to work with. This course not only made me think about how to handle my job but also how to handle my personal life and friends."
Develop the skills, behaviors, and confidence necessary to deliver legendary service, maximize value, and build loyalty with every customer interaction.
A knowledgeable, empathetic, and aligned Customer Service team is a competitive advantage. Our programs arm your team with the tools and processes necessary to deliver exceptional service. Carew Customer Service training also instills the agility to recognize and confidently seize opportunities to turn prospects into customers, up-sell, cross-sell, increase margin, and further deepen customer relationships.
Improve communication, build relationships, and strengthen talent management practices to ensure alignment and engagement across the organization.
The principles at the heart of Carew training apply to all disciplines, functions, and roles. We offer organizational development programs to enhance communication, skill assessment, talent management, and recruiting. Deploying Carew training across the organization builds company-wide alignment grounded in a common language and process, instills agility, and transforms culture.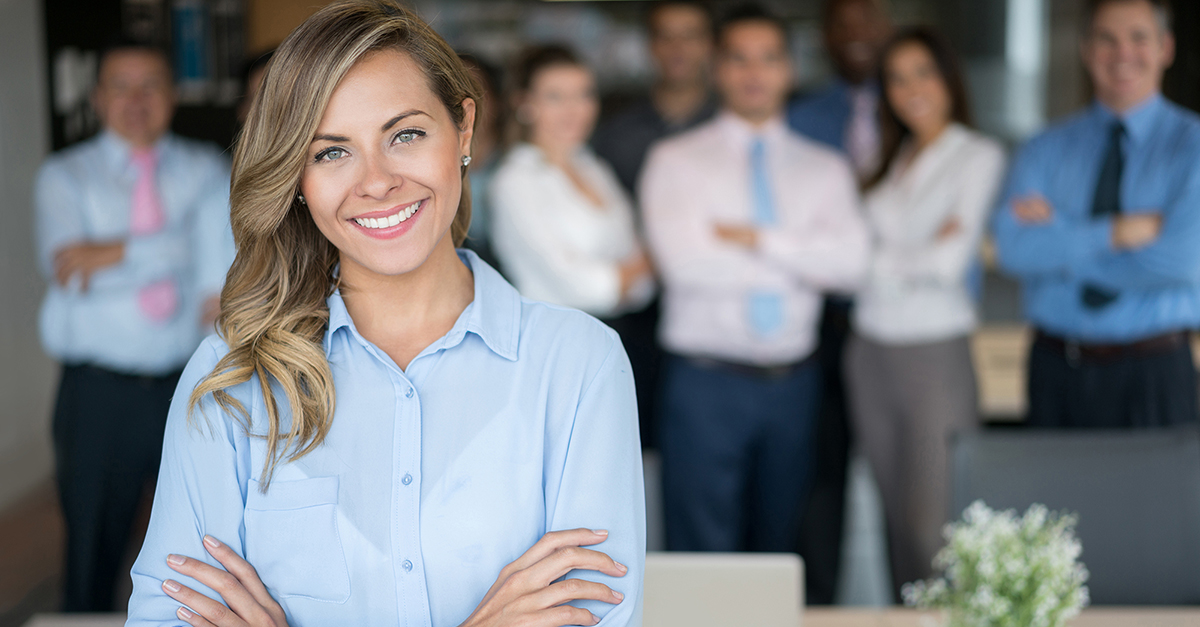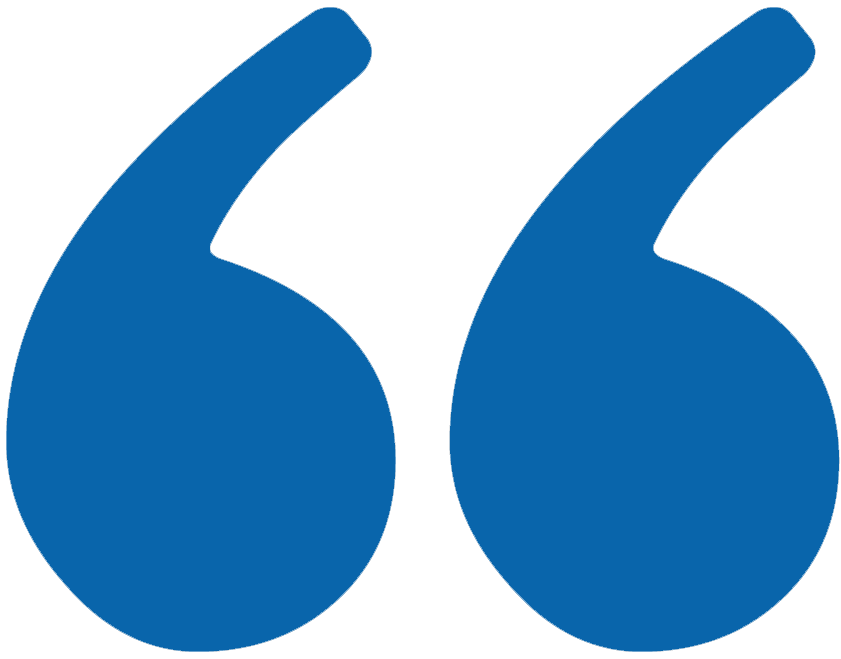 "When I first looked into this course before taking it, I wasn't sure if I should even be in the class. But afterward, I can see the value of EVERYONE in the company taking this course."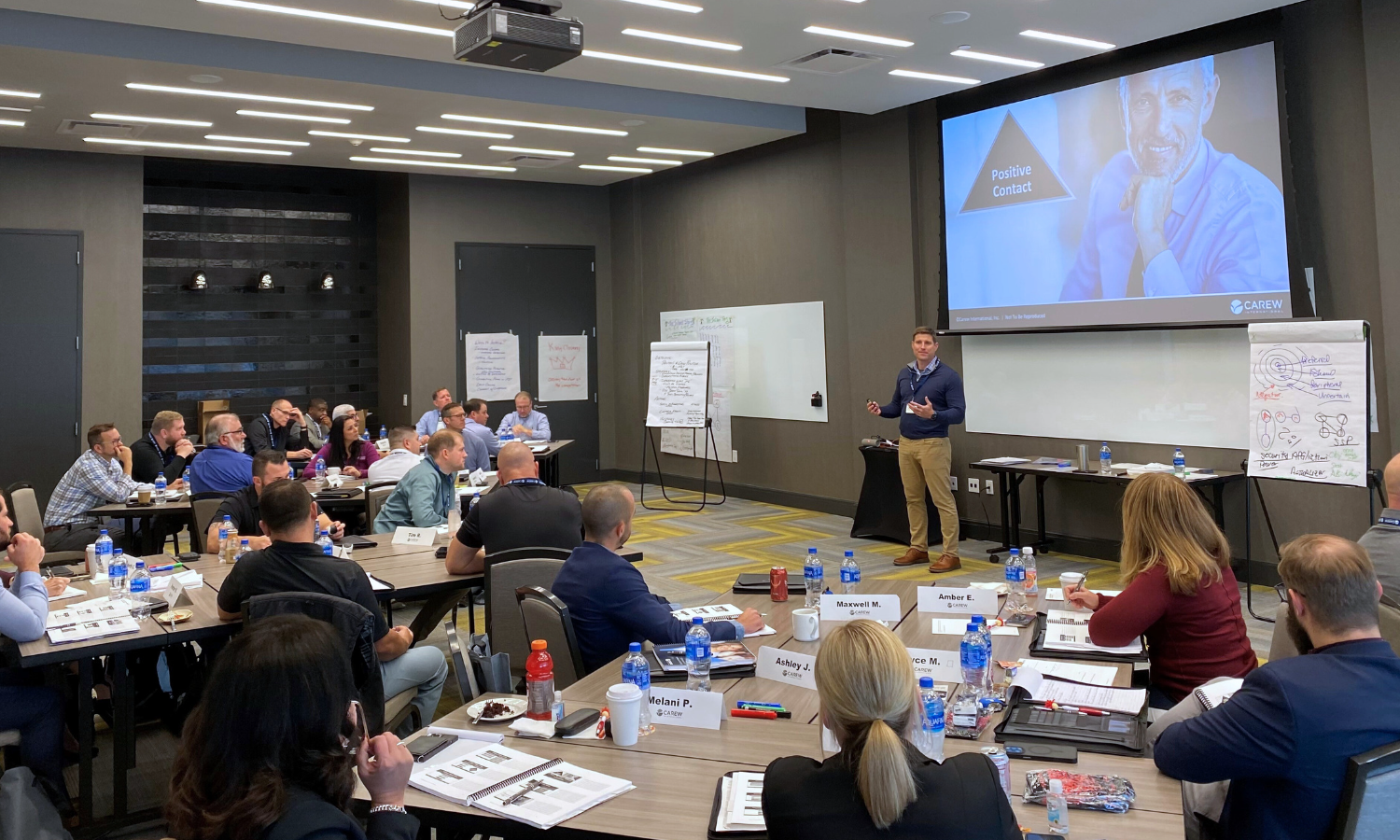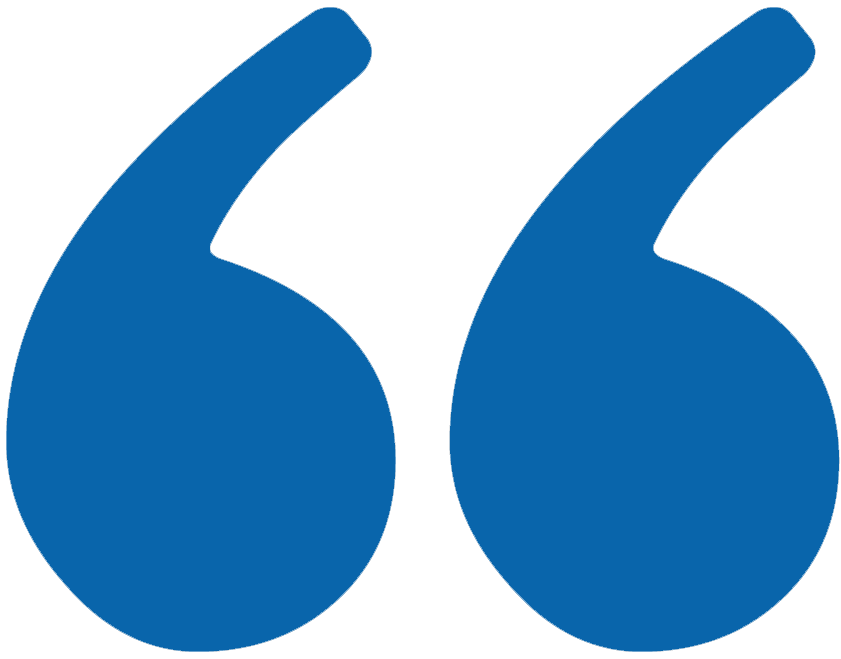 "The facilitators did a great job deep-diving into the material, explaining key points of the modules, and providing real-world examples. It was invaluable to learn what great facilitators do in the classroom."
Bring Carew training expertise in-house to continually reinforce the concepts, techniques, and behaviors learned in workshops and to quickly onboard new employees.
The Carew Trainer Certification program is robust and intense. We equip leaders with the skills, strategies, and hands-on experience required to become world-class Carew facilitators, whether delivering training virtually or in person. Carew Trainer Certification is hailed as the gold standard in teaching high-impact, behavior-based training.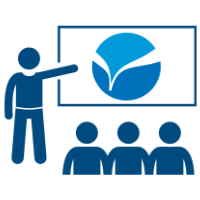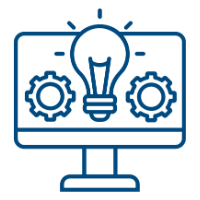 Personalized Smart Room
Online LMS
Thought Leadership
Alumni Community Forums