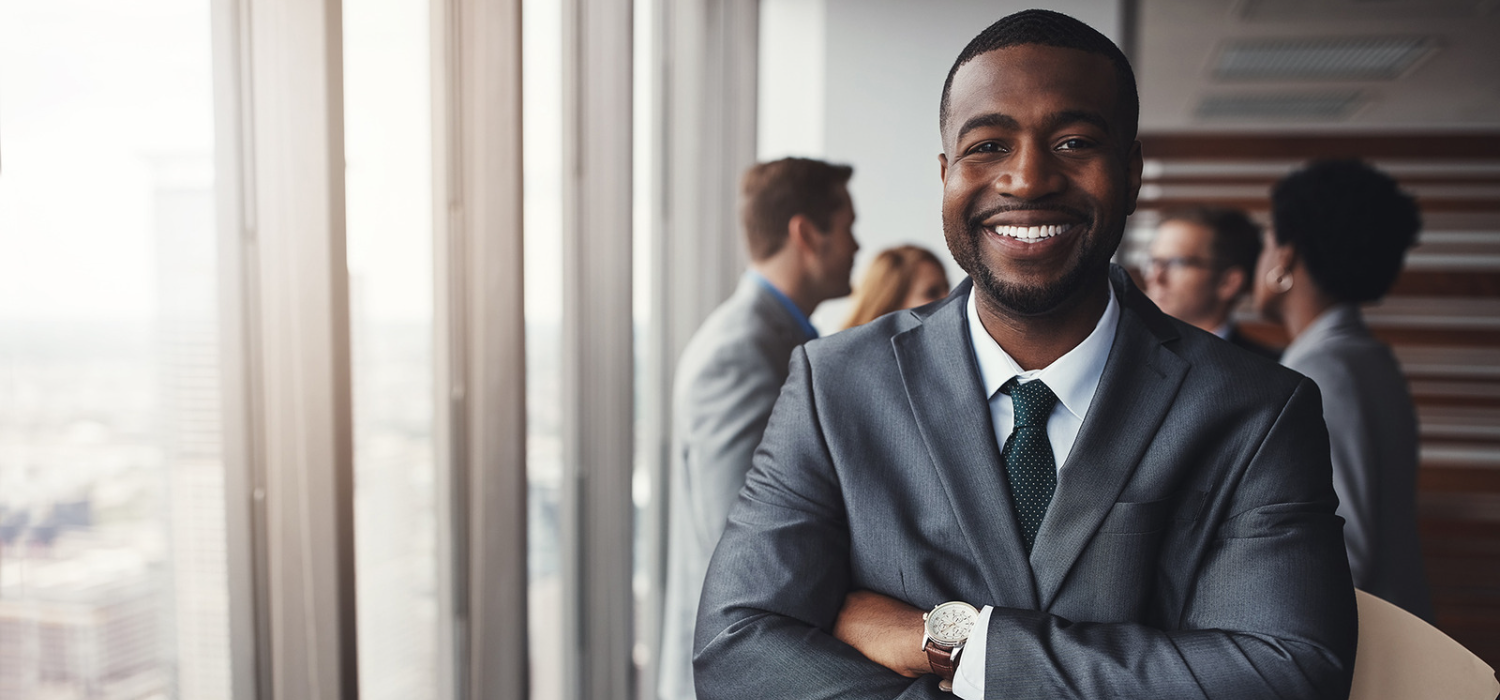 Excellence in Sales Leadership

™
The premier training program for sales managers seeking to take the next step in their career. Equip emerging leaders with proven best practices to build a strong talent pool, optimize team performance, and increase bottom-line impact.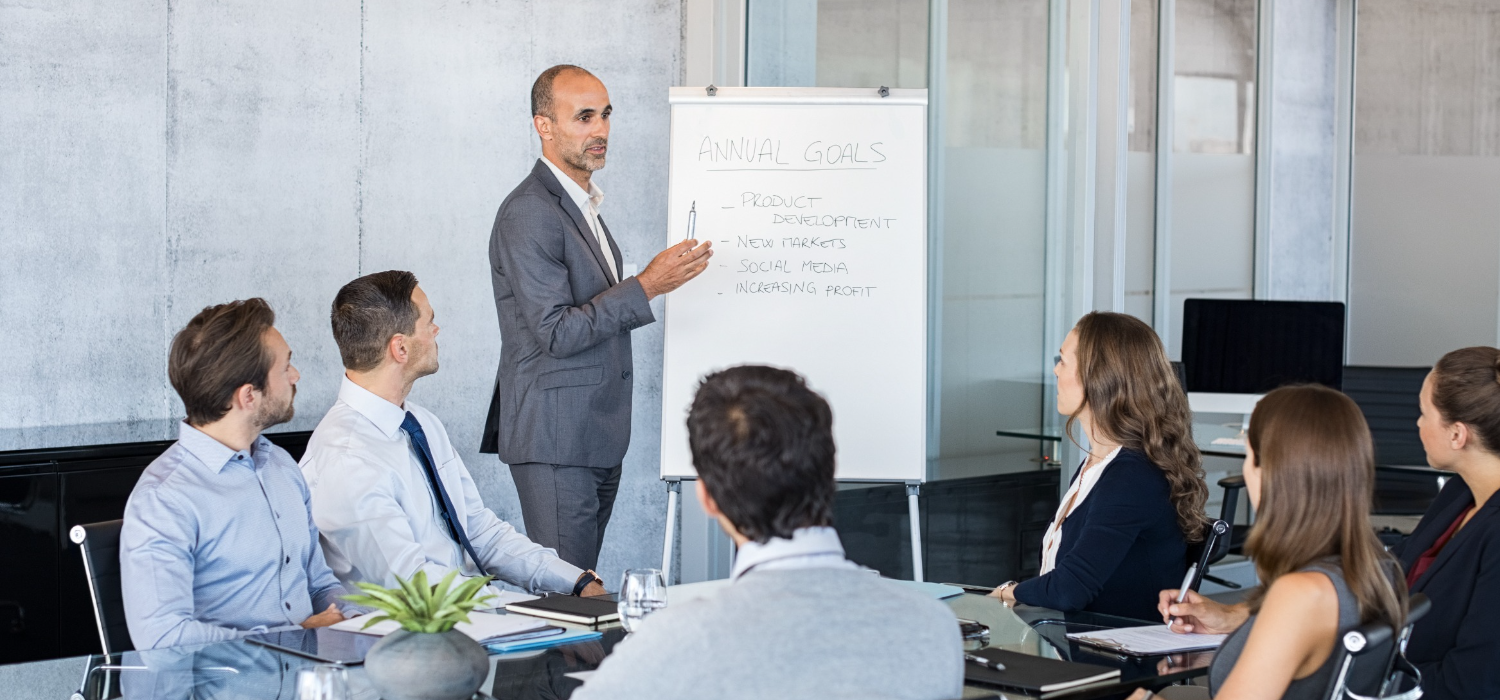 Results-Producing Leadership

™
Empower high-potential managers across the organization with the insight, skills, and proven tools and operating models they need to transition into a leadership role with confidence and success.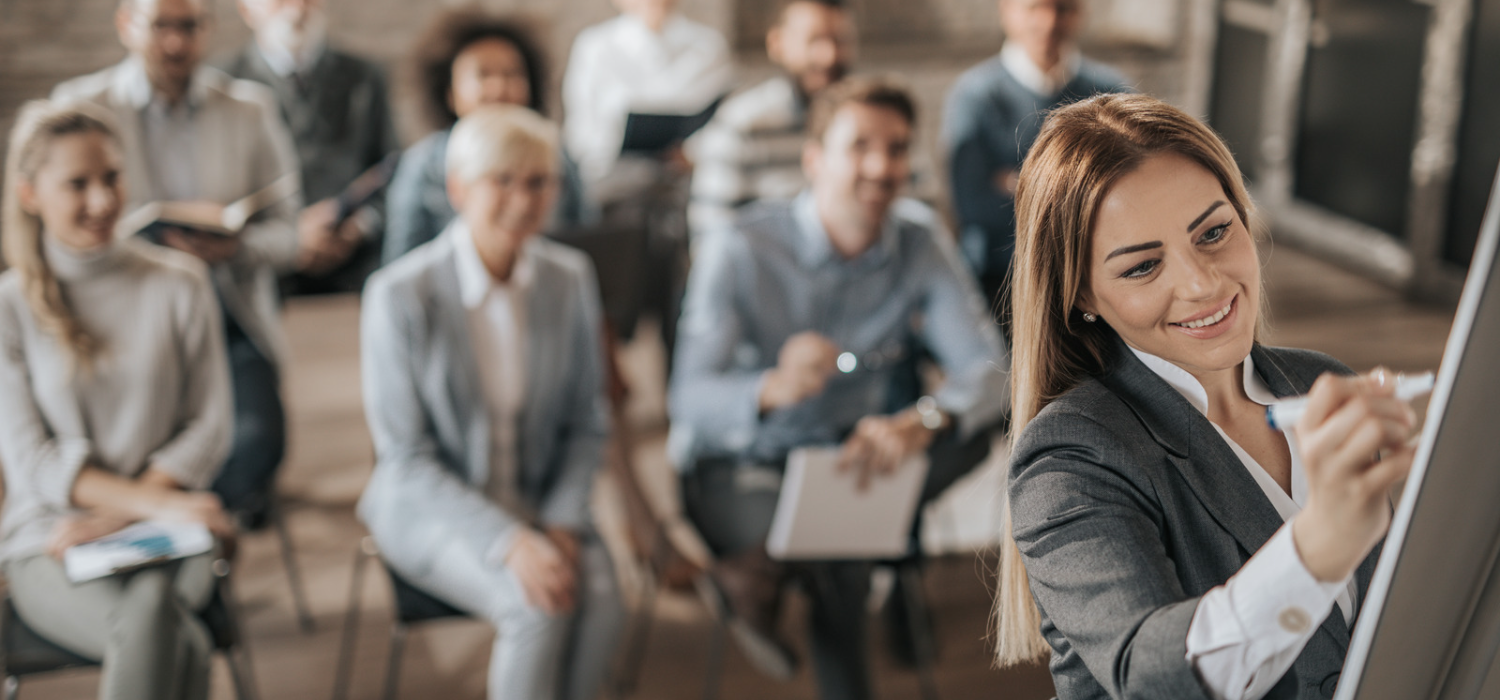 Transitioning to a Supervisory Role

™
Prepare first-time supervisors and management trainees for success. Learn the foundational and critical problem-solving, communicating, and coaching skills necessary to start out strong as a new manager in any functional area.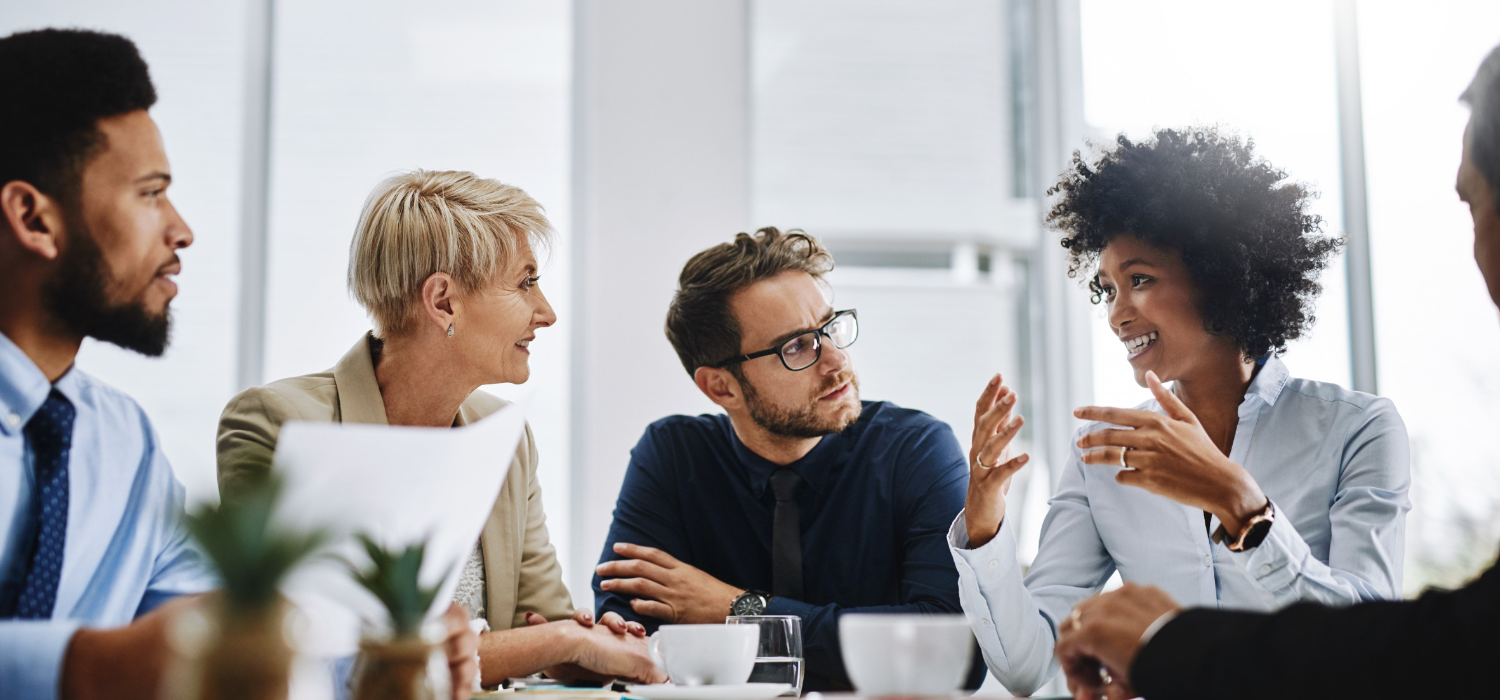 Give sales managers the knowledge, skills, and tools they need to coach their sellers in the effective application of the principles and practices of Dimensions of Professional Selling®. Maximize individual potential and improve team productivity while institutionalizing the language, discipline, behavior, and success of our results-producing sales methodology.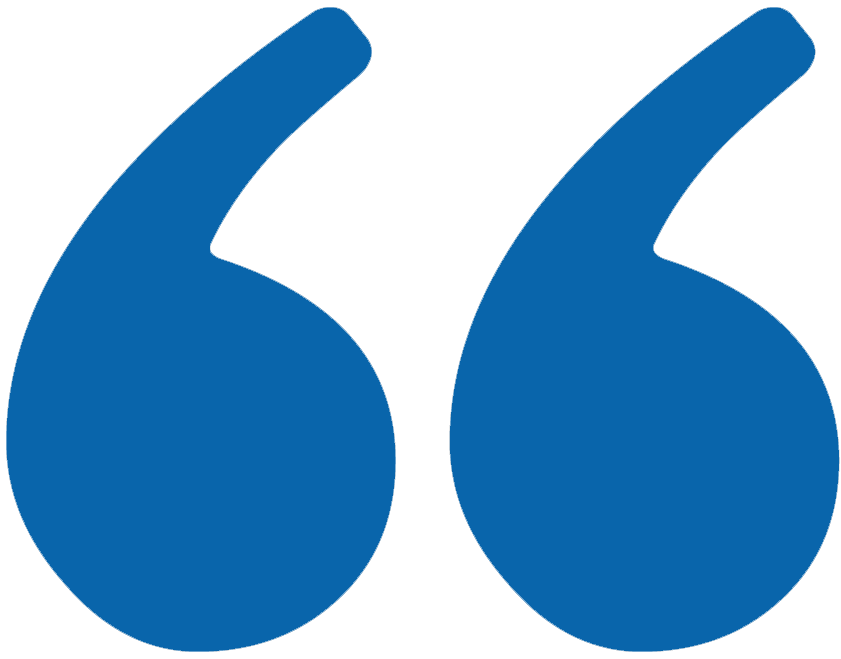 "As always, the Carew programs do not disappoint. It was a great time of reflection and practical application of common-sense principles. I would highly recommend this course to others."
"Course material is excellent and will provide me with many effective tools to help me lead and arrange my project groups in a positive manner."