Carew International is your single-source strategic partner for sales, customer service, and leadership professional development. Our programs inspire dramatic, lasting performance improvement, instill agility to successfully navigate dynamic environments, and create competitive advantage.
Sales
Training
Elevate skills, change behaviors, and transform relationships for an immediate, permanent boost in sales performance and culture.
Leadership
Development
Transform managers into leaders who inspire positive change, tap into the potential of every team member, and create an environment for success.
Customer
Service Training
Develop the skills, behaviors, relationships, and confidence necessary to deliver legendary service, maximize value, and build loyalty with every customer interaction.
Organizational
Development
Improve communication, build relationships, and strengthen talent management practices to ensure alignment and engagement across the organization.
Dimensions of
Professional Selling®
Our flagship program creates a new level of professionalism, productivity, and results. Establish a common language, culture, process, and behavior that boosts closing rates and strengthens relationships.
Excellence in
Sales Leadership™
Empower sales leaders with proven processes and tools for maximizing sales force effectiveness, realizing the potential of every team member, fostering professional development, and building an aligned, energized and engaged sales team.
Professional, Educational & Financial Services
Individuals, Managers
& Leaders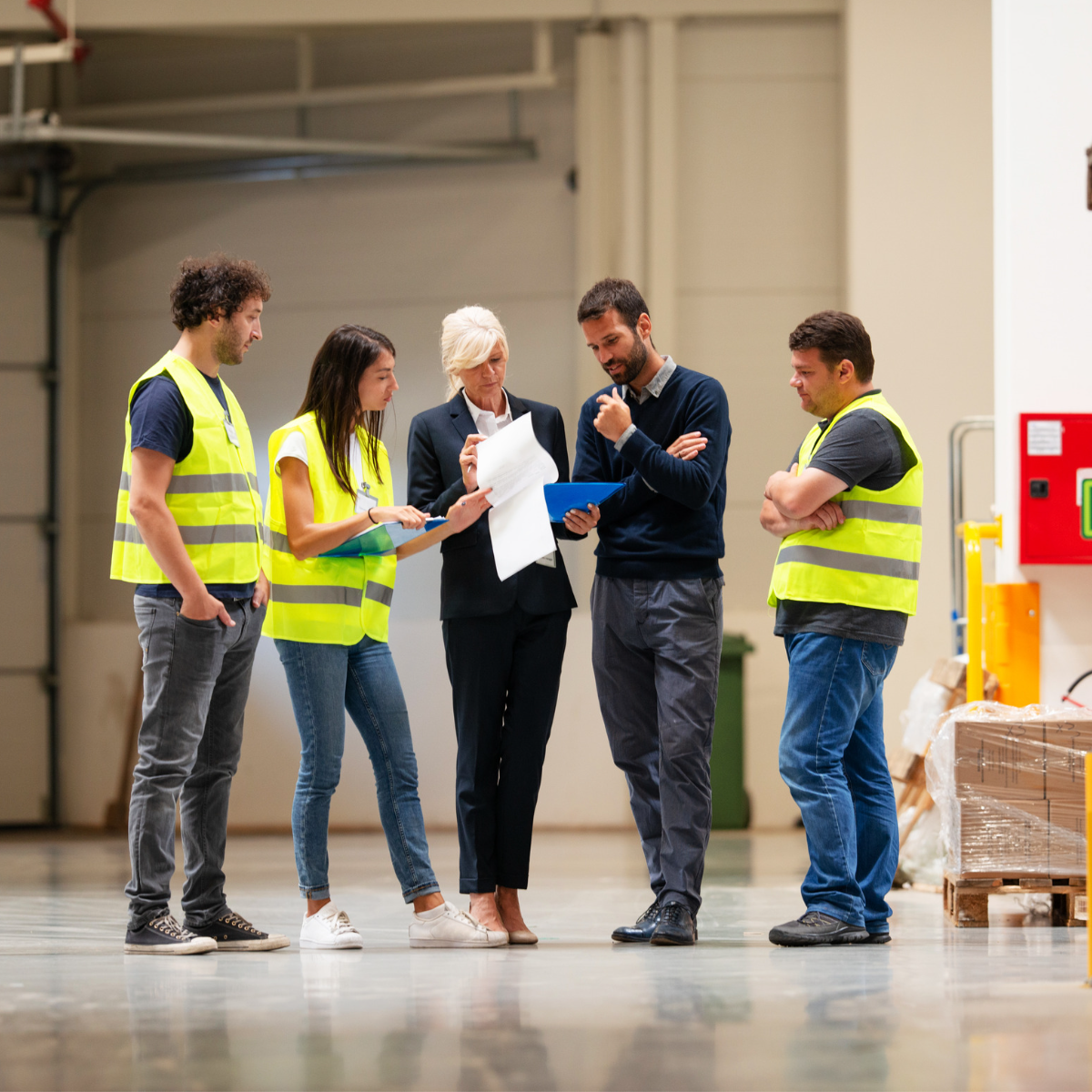 Across industries and geographies, we partner with some of the largest, most recognized, and respected names in business, as well as many middle market and small organizations. Because every program is customized, our client-service teams bring broad, deep expertise and insight to the unique dynamics faced by each client. Learn more
Professional, Educational & Financial Services
We help those with specialized knowledge, expertise, and services communicate the value they create for their clients and students in a way that secures new and repeat business while building trust. Clients include large enterprises with hundreds of employees, medium and small partnerships, LLCs, and educational institutions. Learn more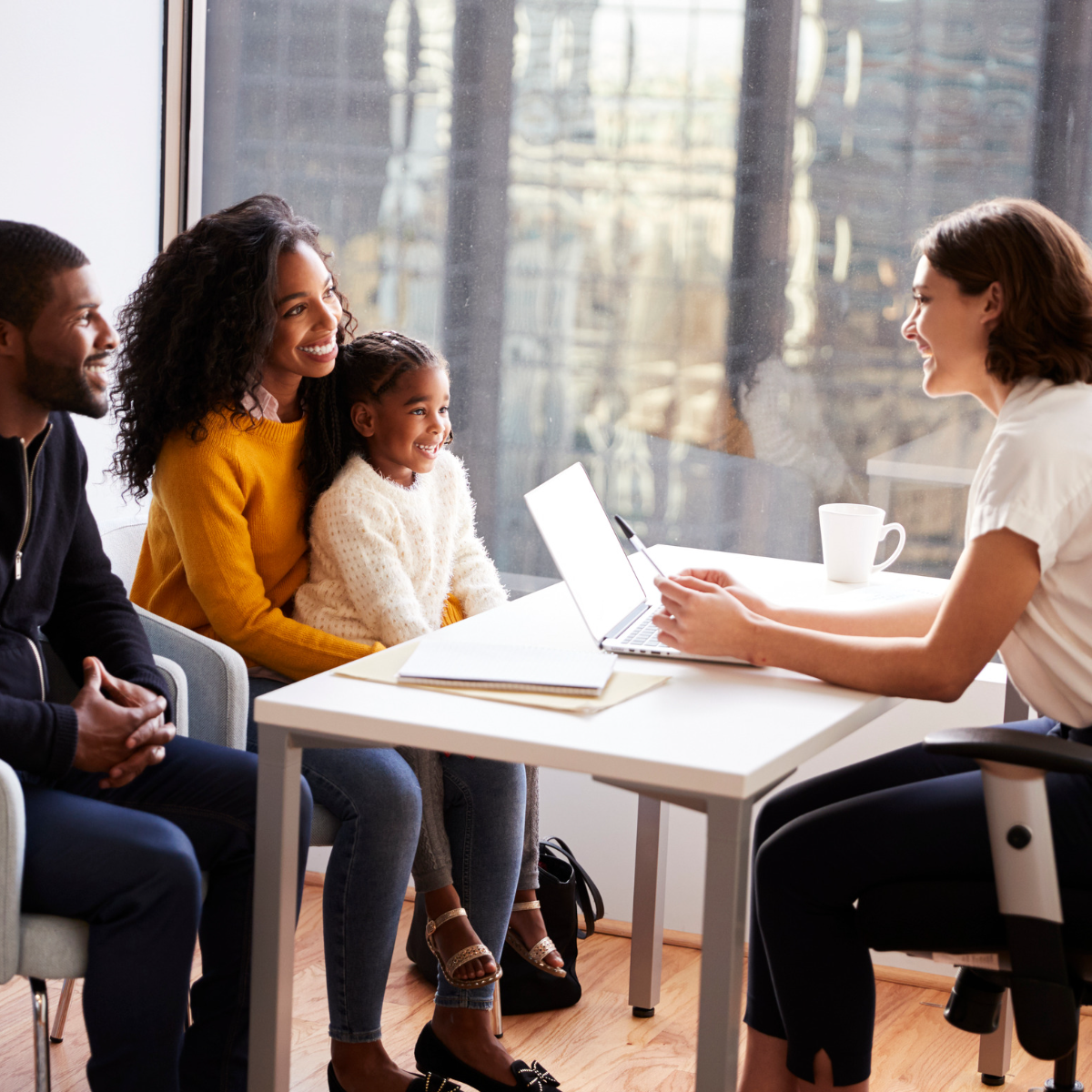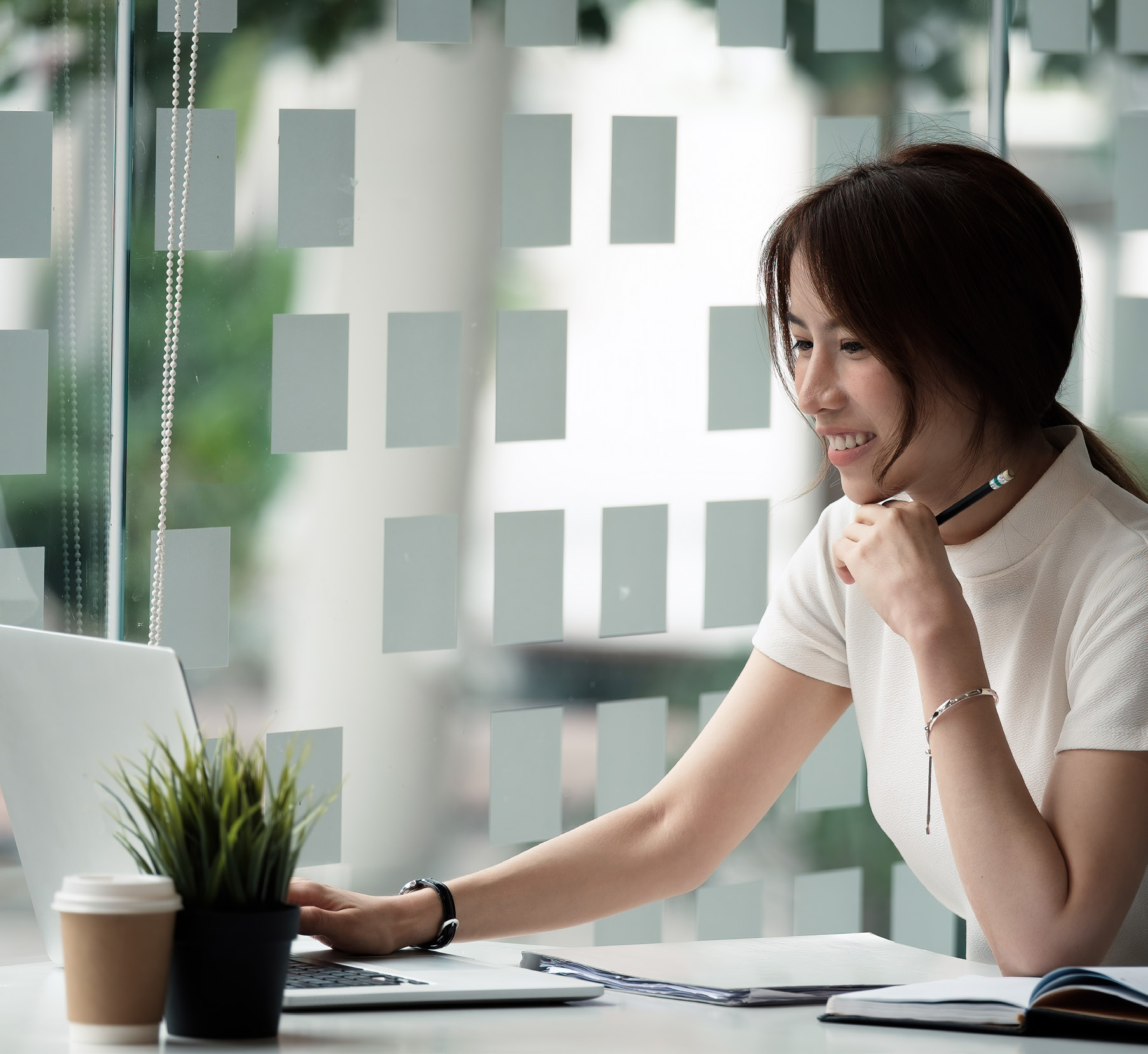 Individuals, Managers & Leaders
Carew programs inspire dramatic, lasting performance improvement, regardless of job function, level, or tenure. From individual contributors on the front line to newly promoted or experienced managers and leaders, we build a customer-centric culture of success. Learn more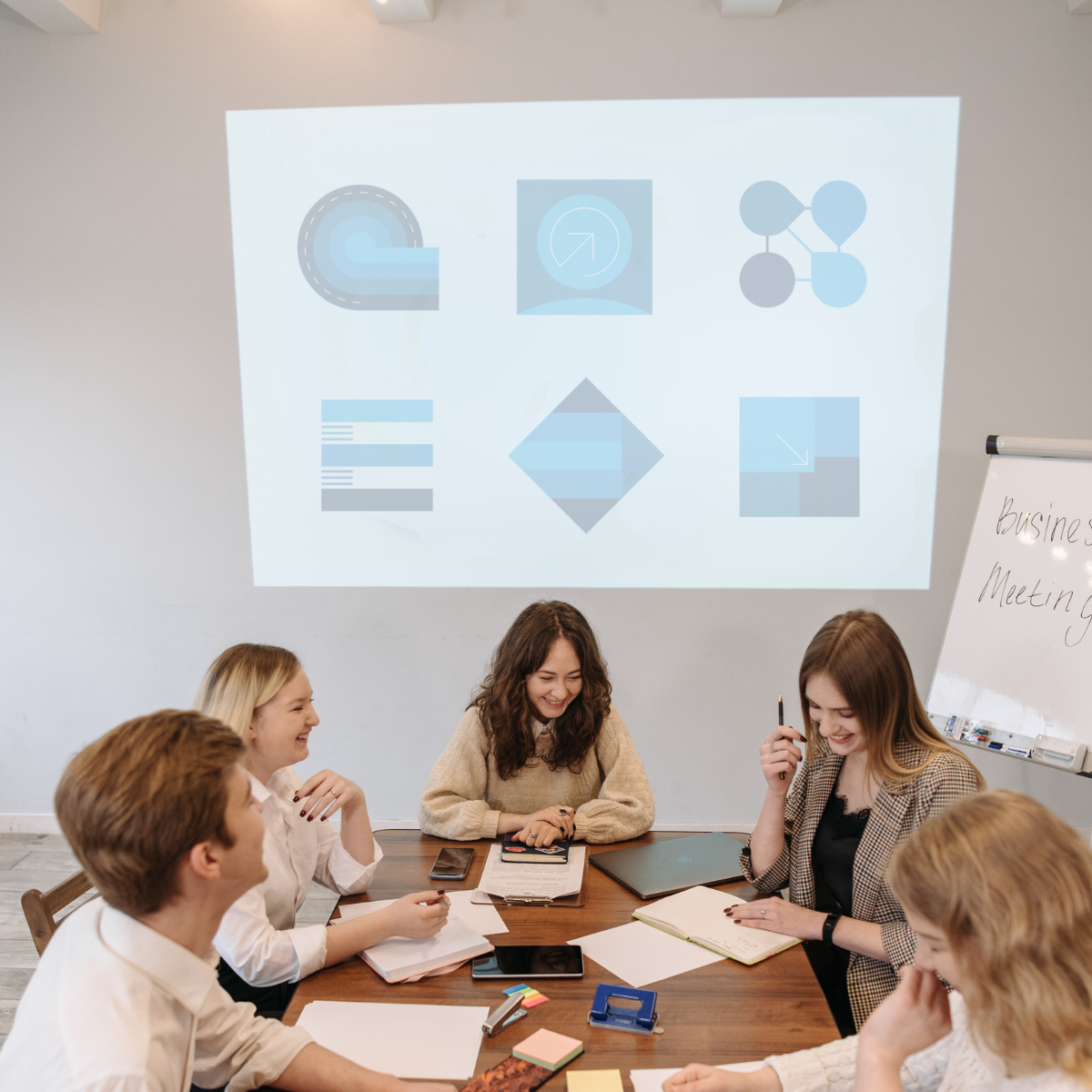 Proven Communication Models
Our proven communication models and tools provide frameworks for getting to the heart of customer needs, collaborative problem-solving, building relationships, and achieving better outcomes. Grounded in behavioral and adult learning science, they provide the foundation for a customer-centric, high-performance culture of competence, confidence, and success. Learn more
Transformative Training Experience
Our world-class, certified facilitators create engaging, interactive, results-focused, and fun experiences that trigger life-changing "aha moments." Instructor-led training is available for live onsite, live virtual, or blended sessions. Regardless of delivery method, the Carew experience profoundly impacts the skills, attitude, relationships, and success of every participant. Learn more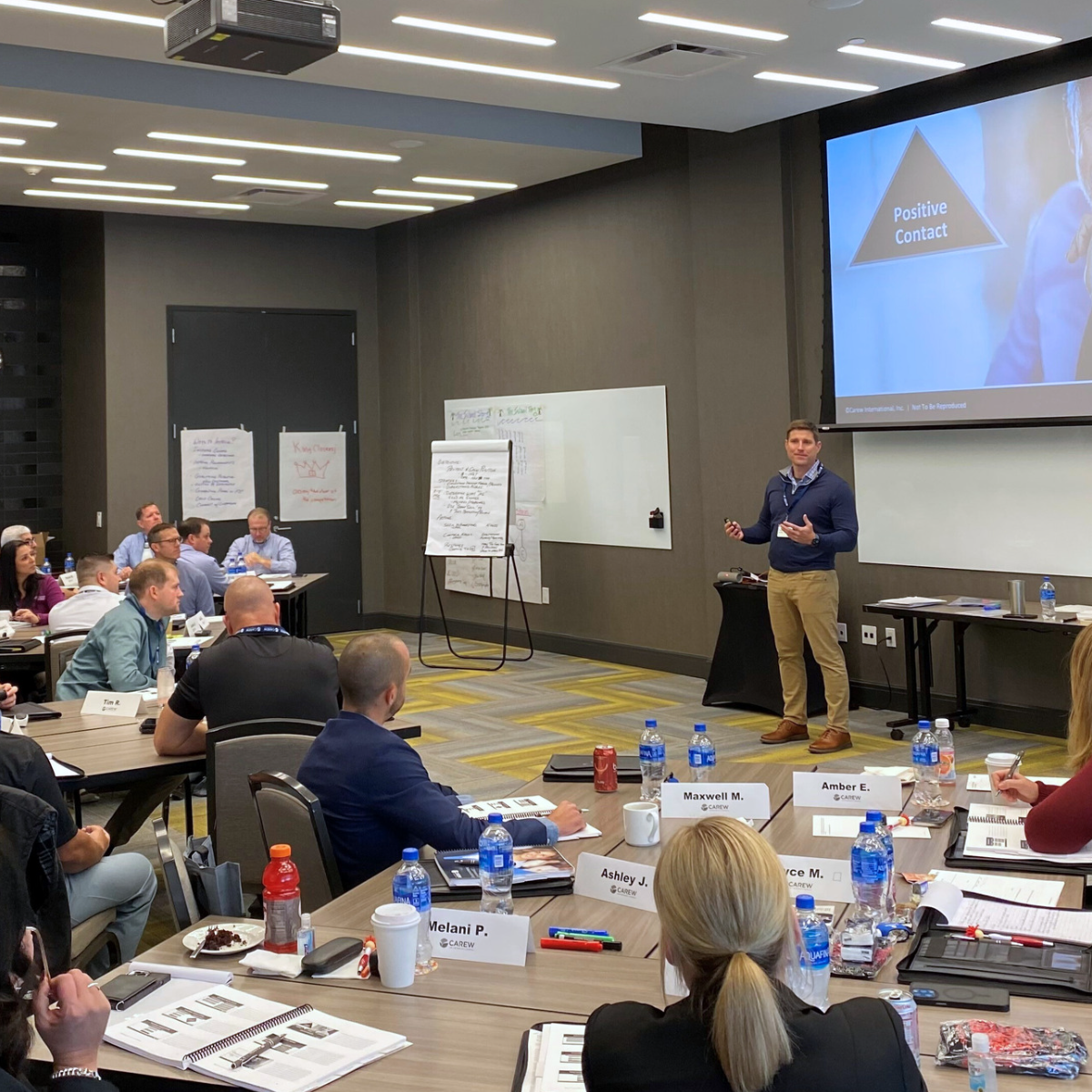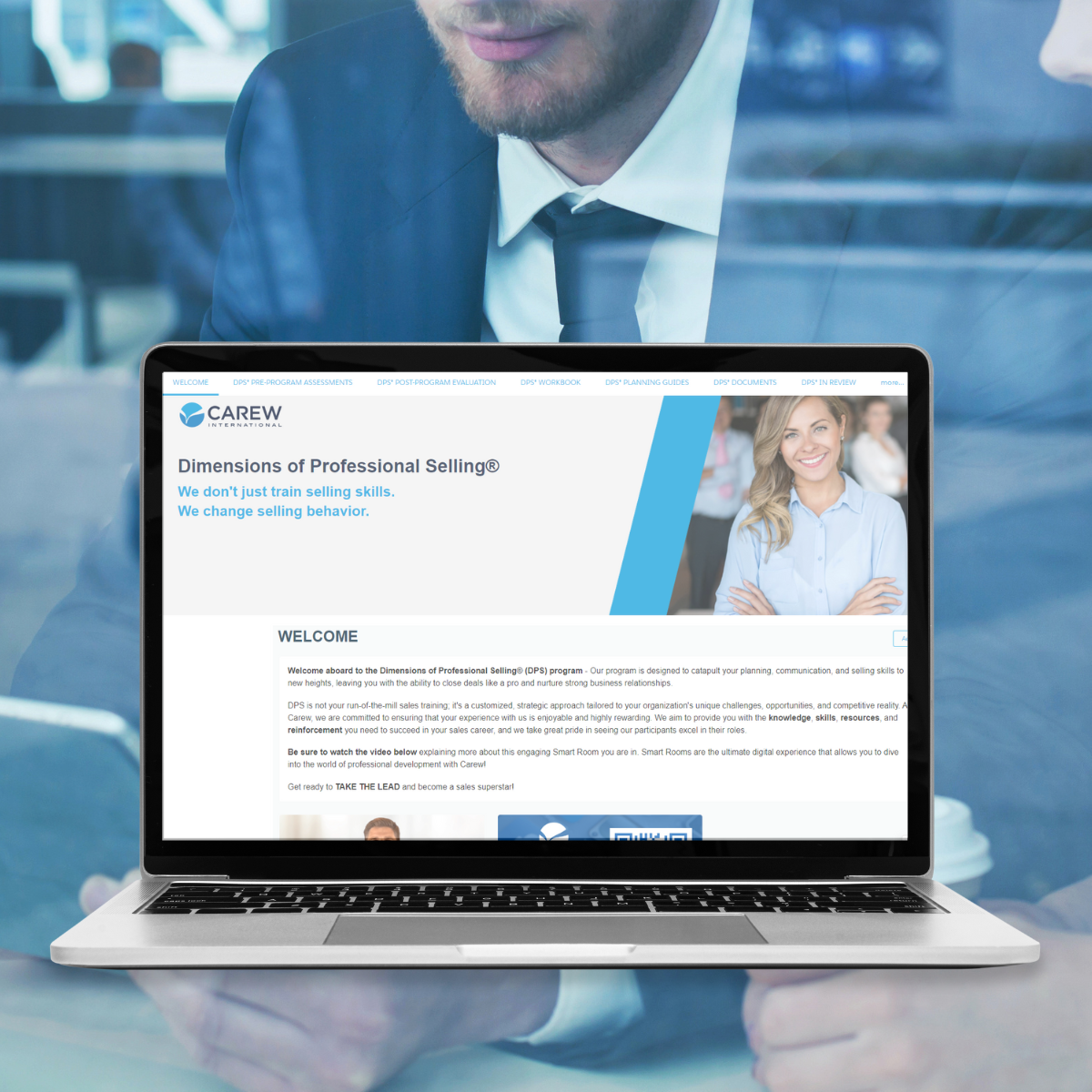 Enduring performance improvement requires reinforcement, real-time application, and accountability. Every training participant receives perpetual access to a personalized digital Smart Room. Customized post-session reinforcement modules, assessments, and certifications can be delivered via your existing LMS or ours. Carew alumni stay ahead and stay connected through our newsletters and online community forums. Learn more
Client Collaboration & Customization
Through deep collaboration with our clients, we deliver training programs tailored to their specific industry, business, and challenges. Our proprietary models and straightforward frameworks are exceptionally flexible, allowing client-specific customization while retaining the integrity of our proven content. Teams receive highly relevant, immediately usable, and memorable training. Learn more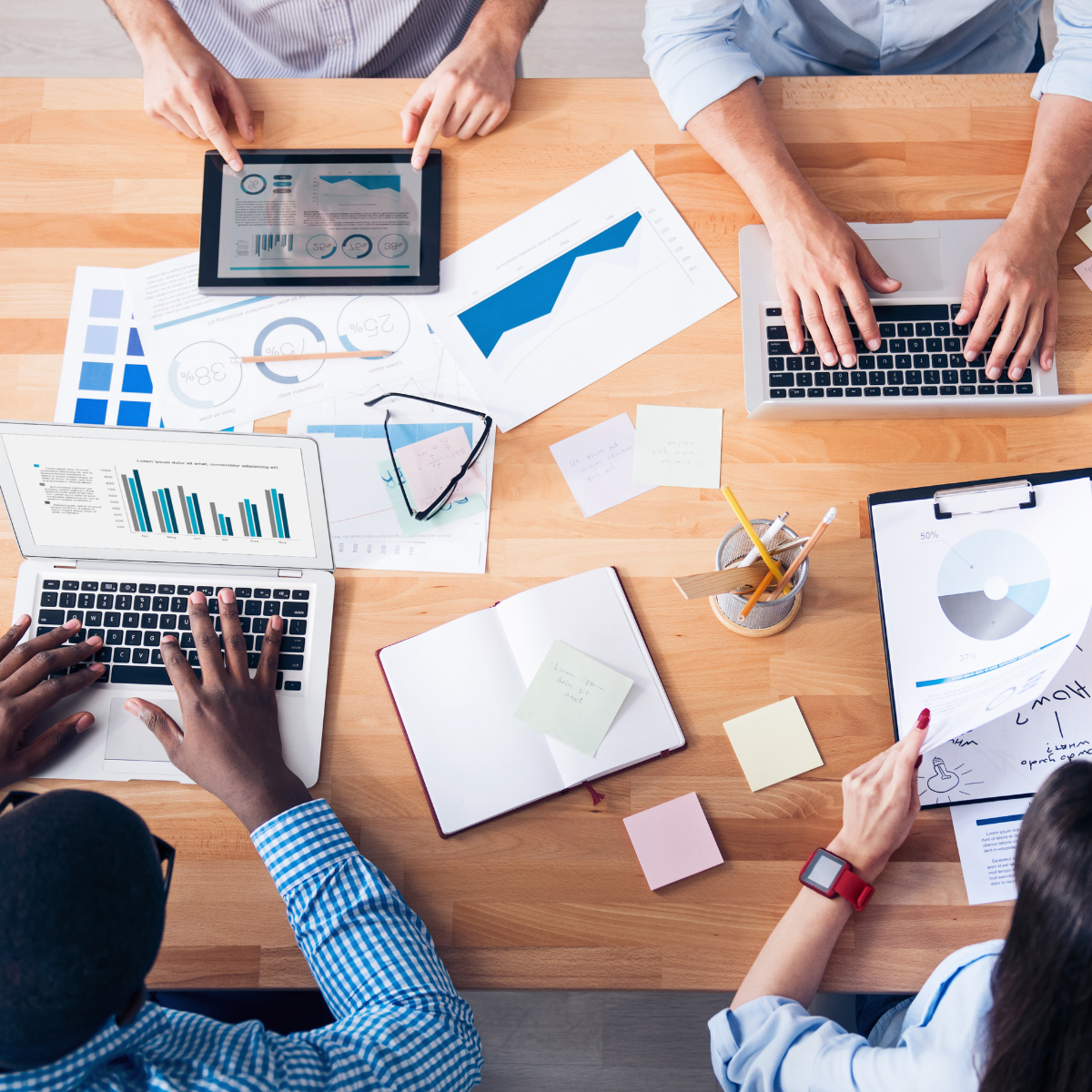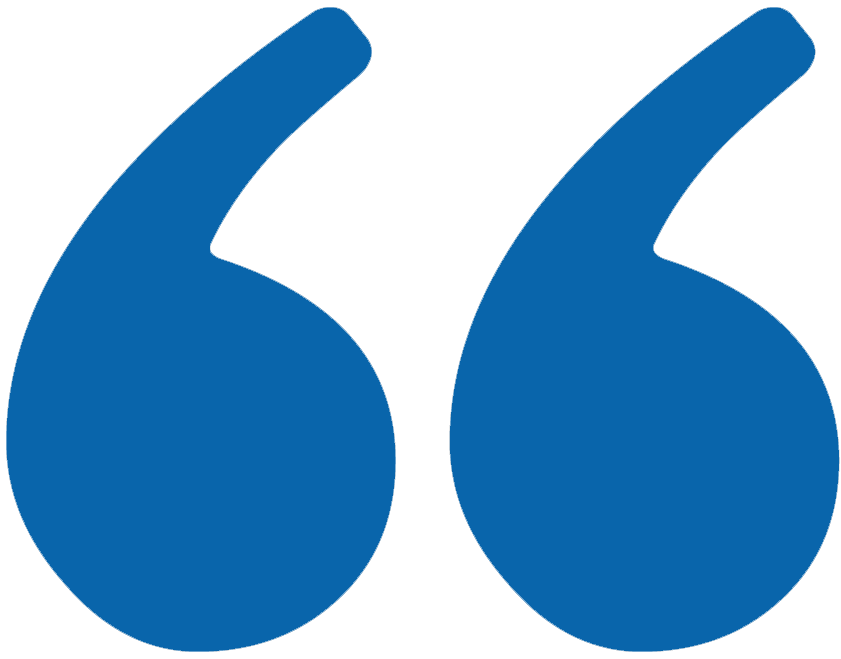 "Carew sales training opened my eyes to see where I've gone wrong in past deals. The Carew team helped me understand how to utilize a process that sells on value and builds a solid relationship where the customer will call on my organization only."
"The training was extremely well-planned and well-executed with very knowledgeable facilitators. They were personable as well as professional and had a great sense of humor. This kept all the attendees engaged and active in the conversation."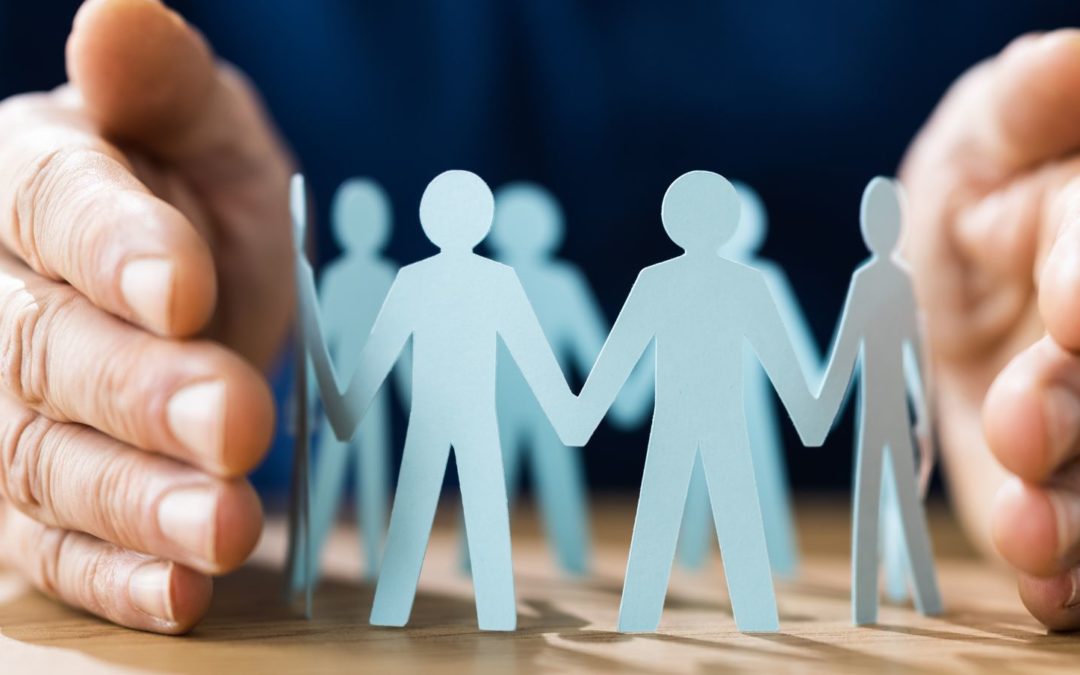 In the fast-paced world of business, particularly in sales, we often hear the adage, "The customer is always right." While the essence of this statement—prioritizing customer satisfaction—is undeniably important, I'd like to add a corollary – "Don't forget about the employee."
read more