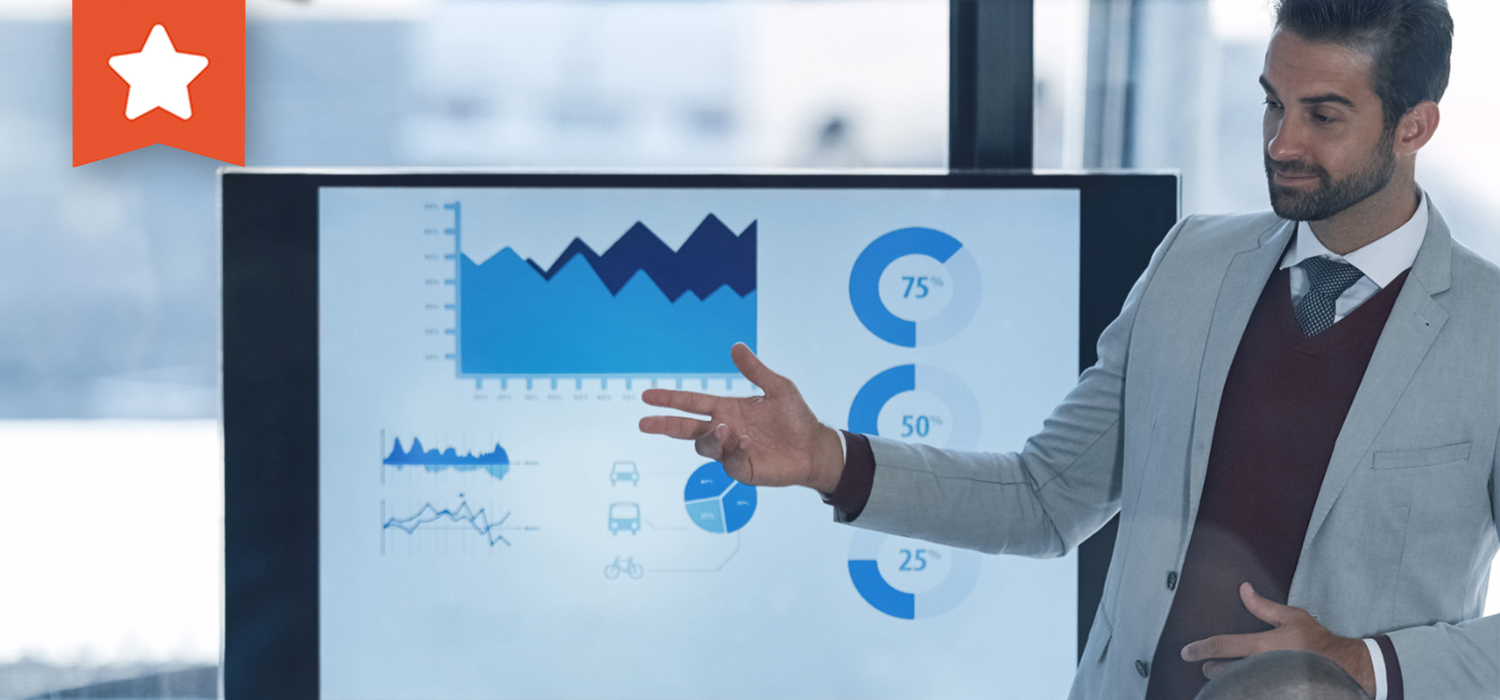 Dimensions of Professional Selling
®
Our flagship sales development program. Easily remembered, elegantly simple, and remarkably flexible, this award-winning program establishes a common language, culture, process, and set of behaviors that boosts closing rates and strengthens customer relationships.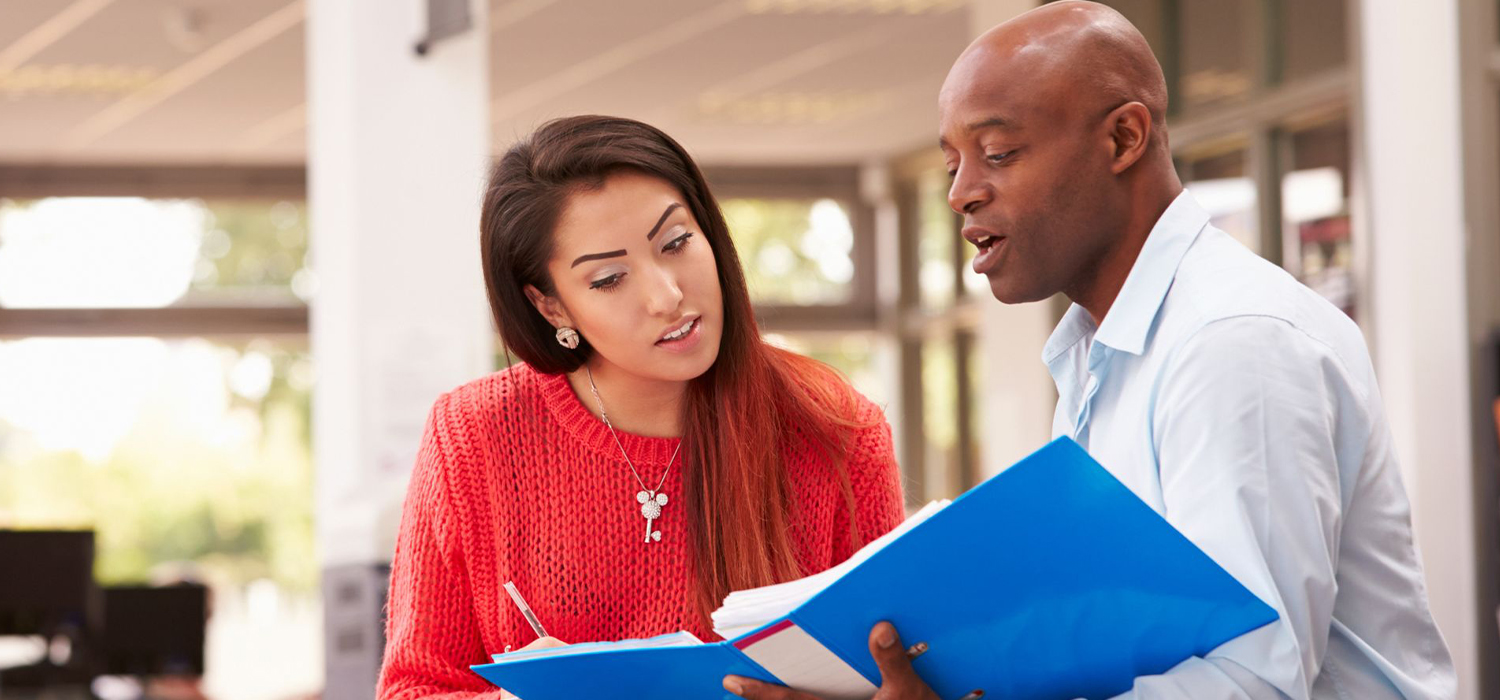 Dimensions of Professional Admissons
™
Empower admissions professionals with the confidence and competence to recruit prospective students and successfully guide them through the enrollment process. Develop the skills needed to recruit more students, enhance overall effectiveness across all touchpoints, and optimize the student experience from recruitment to enrollee.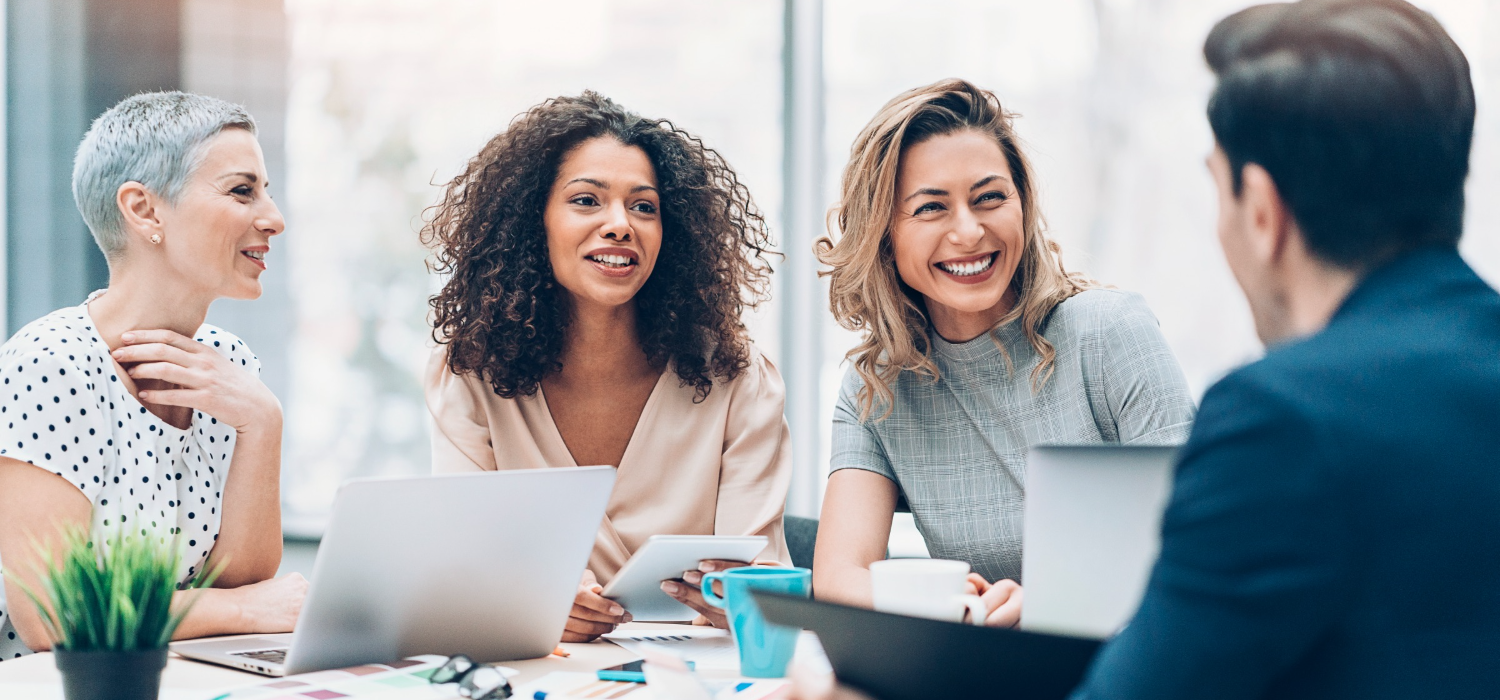 Advanced Positional Selling
®
Develop consultative skills and strategic insight to solidify preferred position. Learn how to build a holistic business case that addresses each customer's unique situation, key drivers, and decision criteria, makers, and influencers.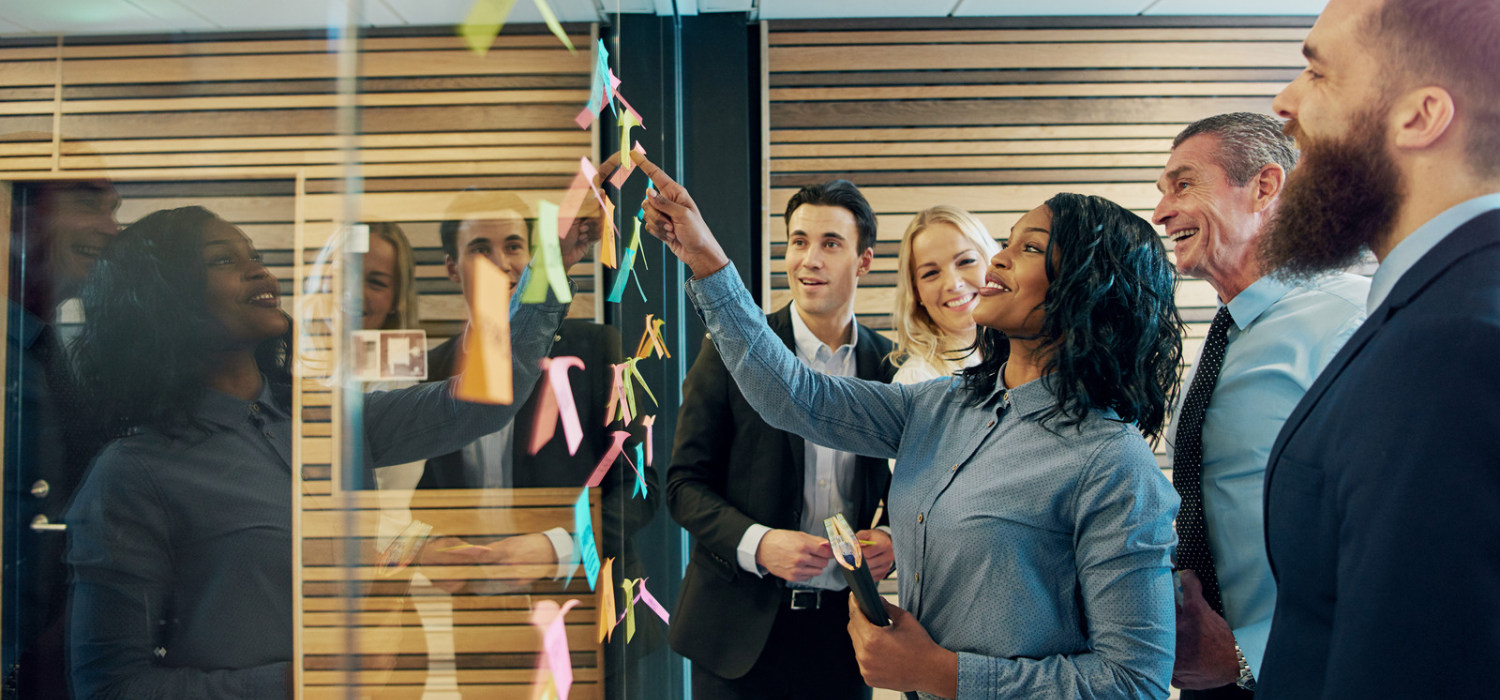 Mastering Strategic Selling Plans
Increase the impact of business development initiatives with a deep dive into our proven Dimensions of Professional Selling® Strategic Selling Plan system. Identify real-world opportunities, craft strategic selling plans, and activate step-by-step actions to grow with current customers and through new customer acquisition.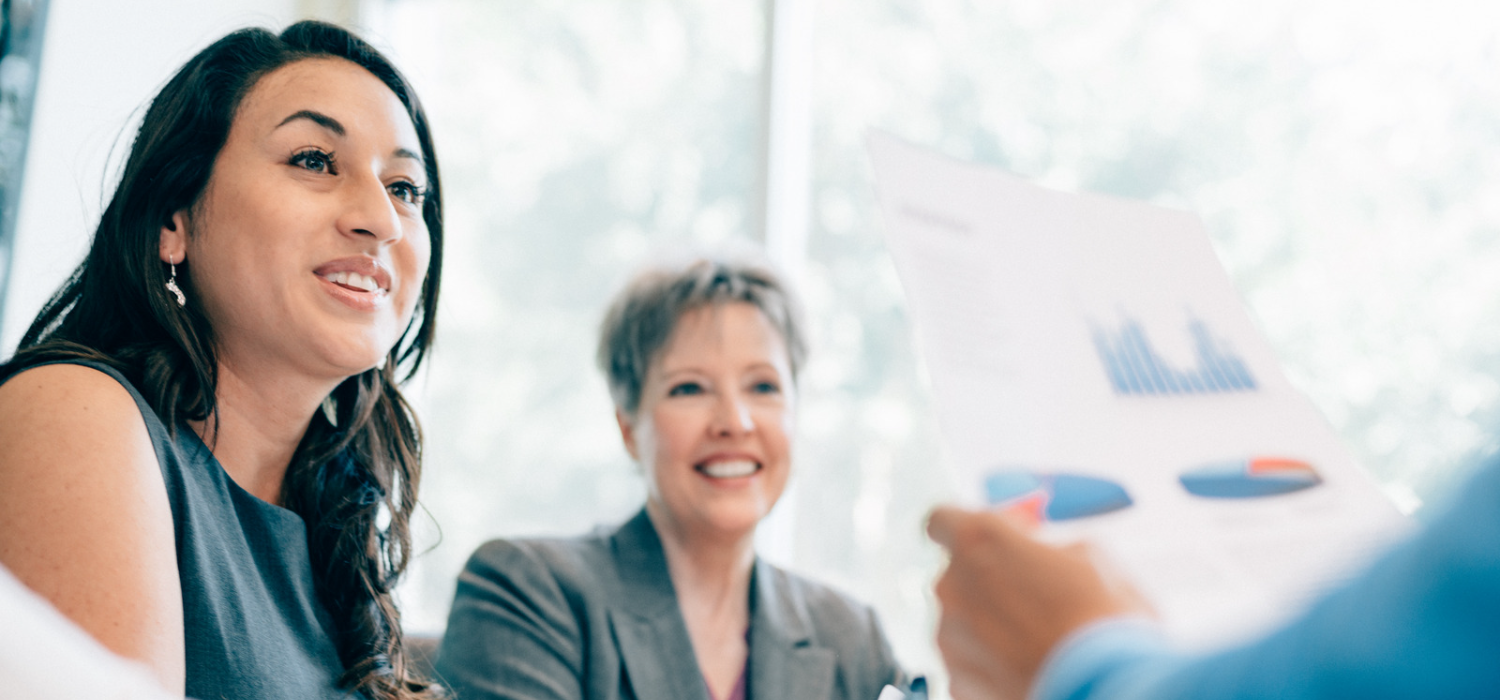 Mastering Key Customer Selling Skills
Advanced training program to elevate high-performing sales professionals to trusted business partners. Develop next-level consultative selling skills to lead customer-focused dialogues, link value to needs, and navigate the decision-making process.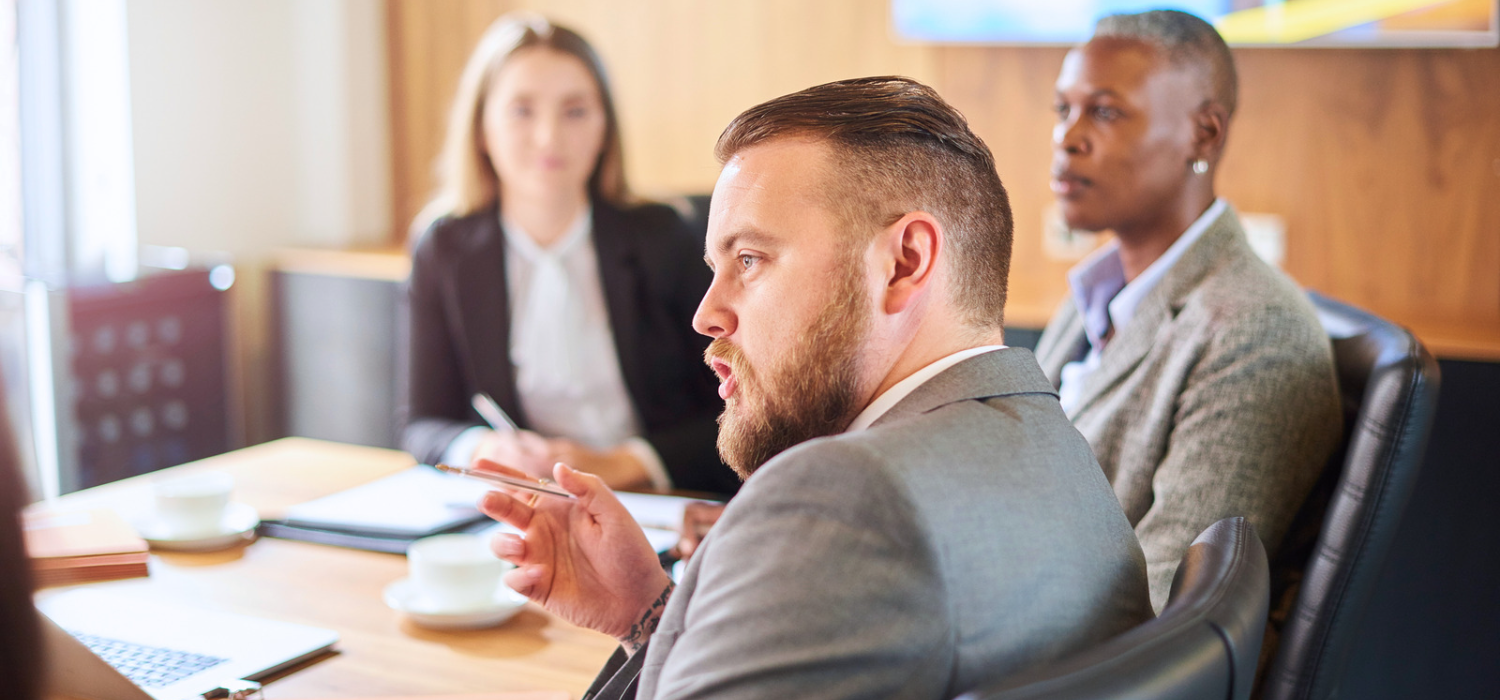 Enable sales professionals with the skills, process, and confidence to build strong pipelines of high-quality prospects. Learn contemporary best practices for identifying, reaching, qualifying, and engaging with potential customers.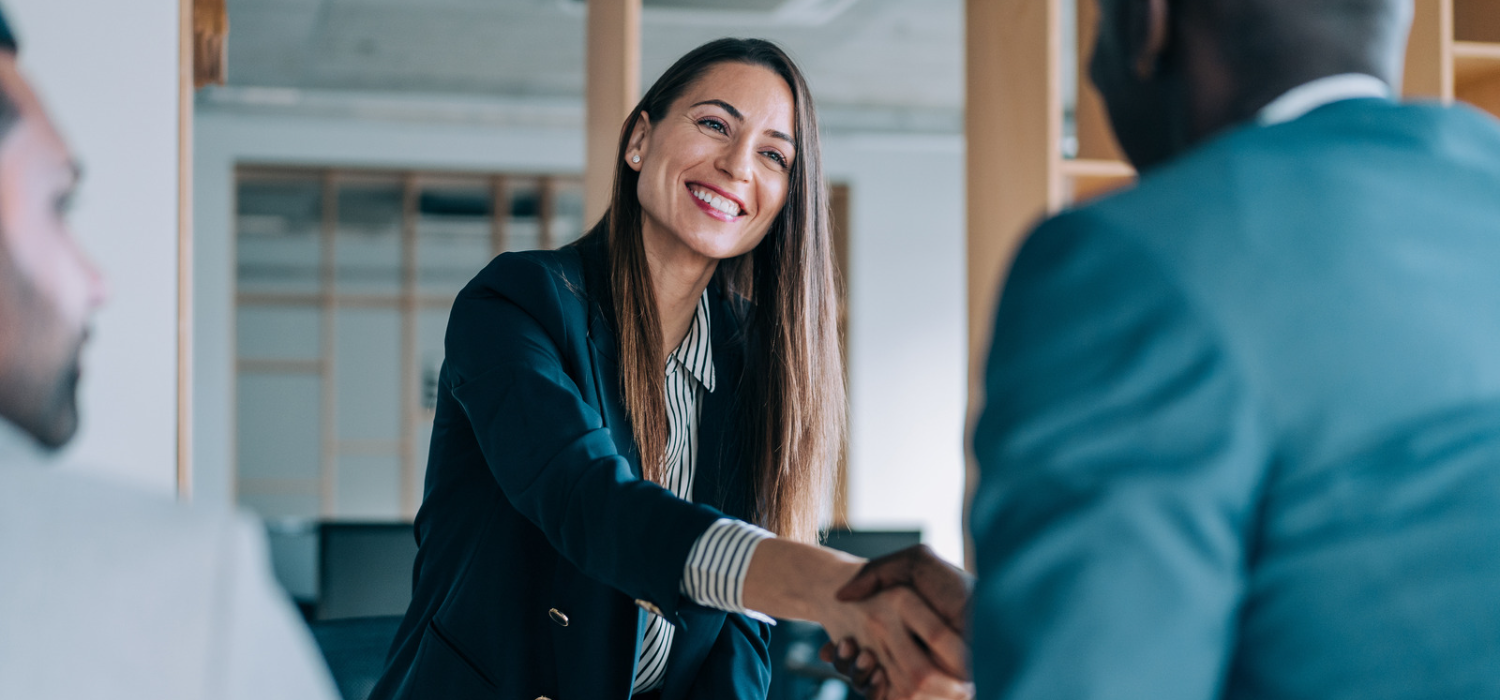 Master negotiation best practices to achieve mutually beneficial results while strengthening relationships. Learn how to confidently communicate value, eliminate profit-draining concessions, improve margins, and increase deal size.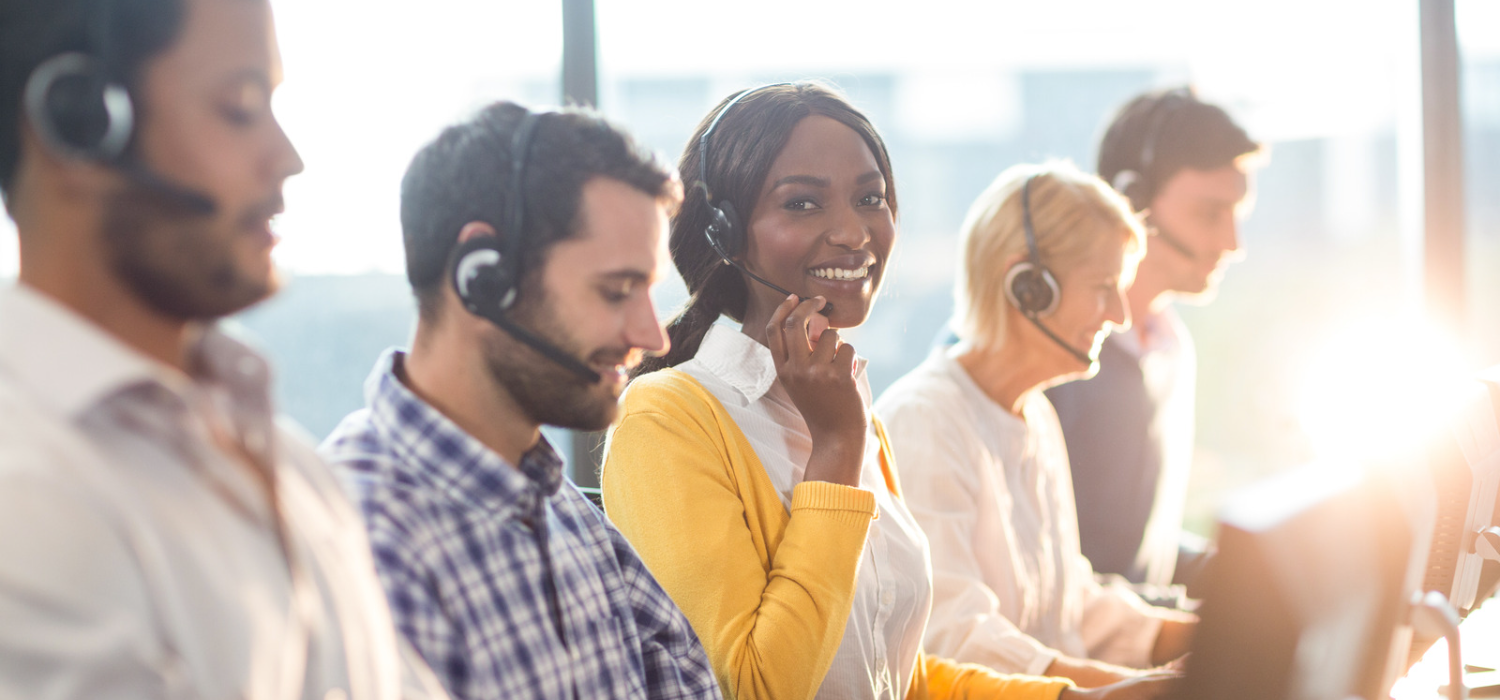 Excellence in Inside Sales

™
Empower Inside Sales professionals with the skills and confidence to convert prospects into customers, solve problems, identify and seize upsell/cross-sell opportunities, and build strong, profitable relationships.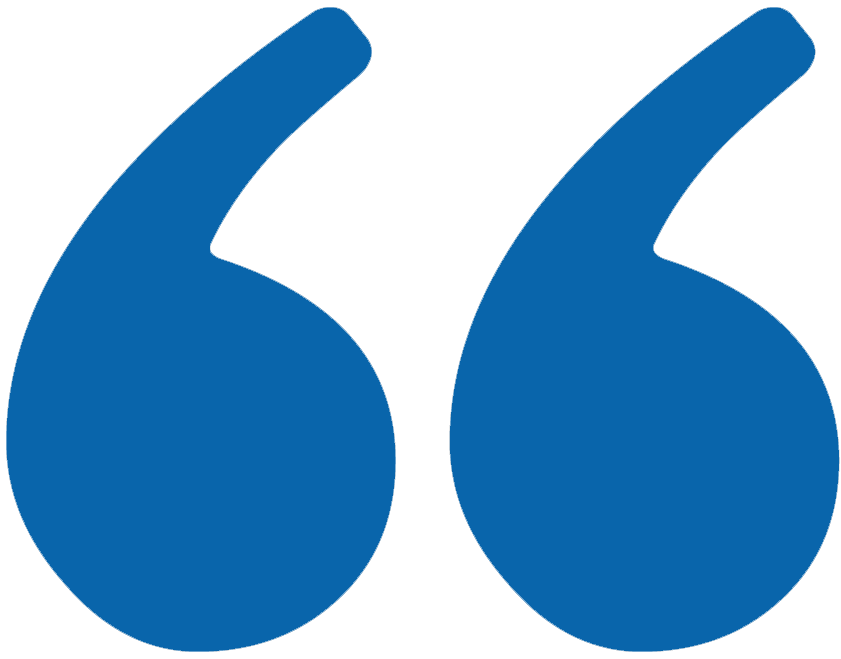 "I absolutely loved the training and would recommend it to not only sales professionals but really anyone who is looking for ways to better understand their customer or client's needs. This is my first time attending, and I really wish I would have been introduced to Carew 6 years ago when I was in both B2B and B2C sales."
"The facilitators truly internalized and reflected our culture and our company. At certain points, I forgot they were not with us. The use of language and materials that consisted of us, our beliefs, and our business were refreshing to hear."