Excellence in Customer Service

™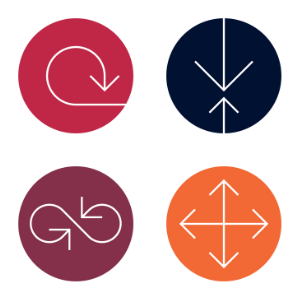 Building Customer Relationships
Learn a results-producing model for becoming truly customer-centric. Identify key "moments of truth" and how they impact overall customer perception and satisfaction. Recognize common needs, values, motivations, and buying orientations that affect the decision-making process; learn communication and relationship strategies for each to achieve desired outcomes.
Influencing Customer Attitudes & Actions
Master a simple, defined, and repeatable communication process to fully understand customer needs, perspectives, and challenges. Develop critical listening skills and techniques to ensure understanding of the customer's perspective and development of benefit-focused recommendations that satisfy their needs. Learn to handle objections in a way that overcomes resistance, diffuses anger, and uncovers additional opportunities. This proven model gets to the heart of customer needs while building trust, credibility, and rapport.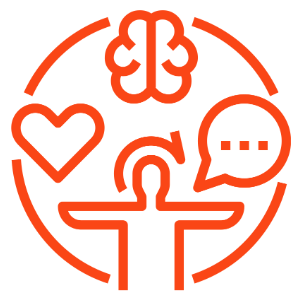 Delivering Service Excellence to the Customer
Build rapport by leveraging the communication model within the service excellence framework. Understand how voice, tone, attitude, and energy impact customer experience and how that experience drives customer behavior and receptivity to additional opportunities. Learn strategies and tactics to build customer confidence in your authentic concern and your ability to address their needs.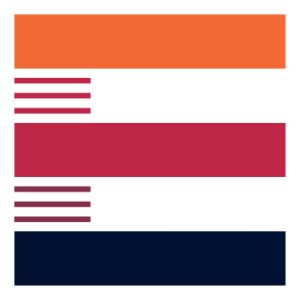 Collaborative Problem-Solving for Positive Outcomes
Learn a disciplined and flexible exploratory model that uncovers often hidden, but very real, customer opportunities. Master a variety of questioning skills and techniques to spur collaborative problem solving and inspire new ideas. Apply our proven presentation model to skillfully share your recommendations, gain customer acceptance, and build customer confidence, satisfaction, and loyalty.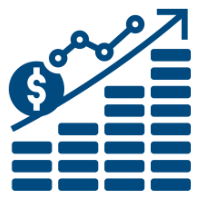 Increased revenue and profit
Common language and process
Customer-centric culture
Increased account penetration
Increased customer loyalty/LTV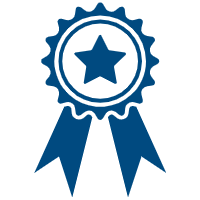 Client-specific customization
Proprietary process models
Videotaped skills practice
Energy, interaction, fun
Participant Certification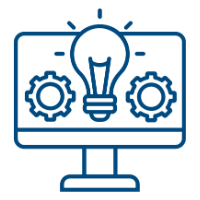 Personalized Smart Room
Online LMS
Thought Leadership
Alumni Community Forums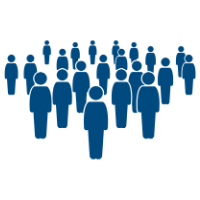 Customer Service Reps
Customer Service Managers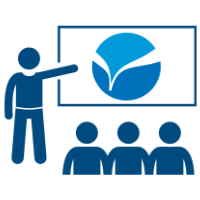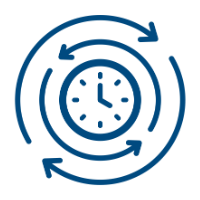 Onsite: 2.0 days
Virtual: 4.0 days | Two 2.5 hr. sessions/day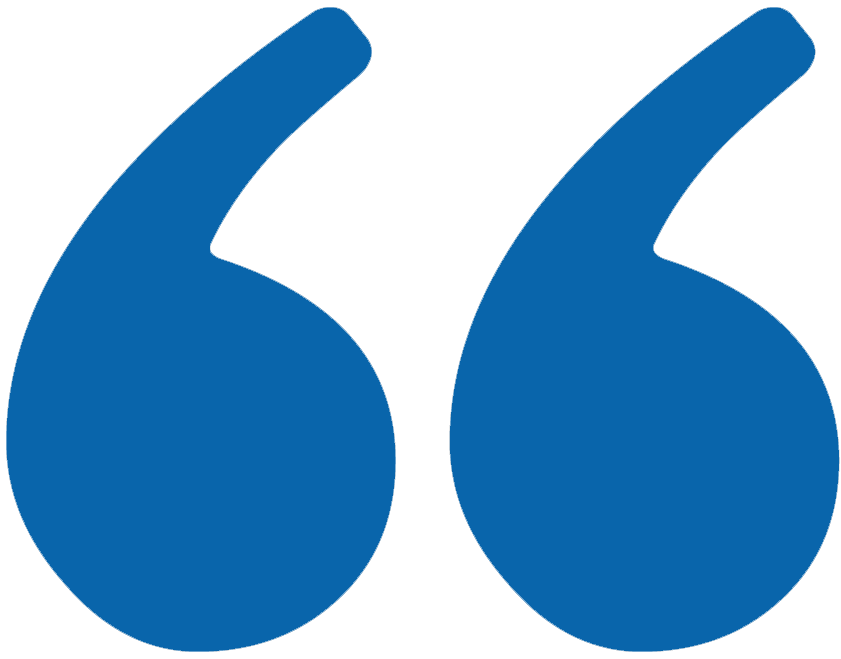 "The way this course broke down and identified the specifics of the engagement process really helped me retain and use the various steps to better understand the customer's perspective and arrive at a better resolution."
"I really value the visual models; I learn better by looking at things rather than just listening to them. Also, getting feedback from other people in the workshop was very helpful."