Organizational Development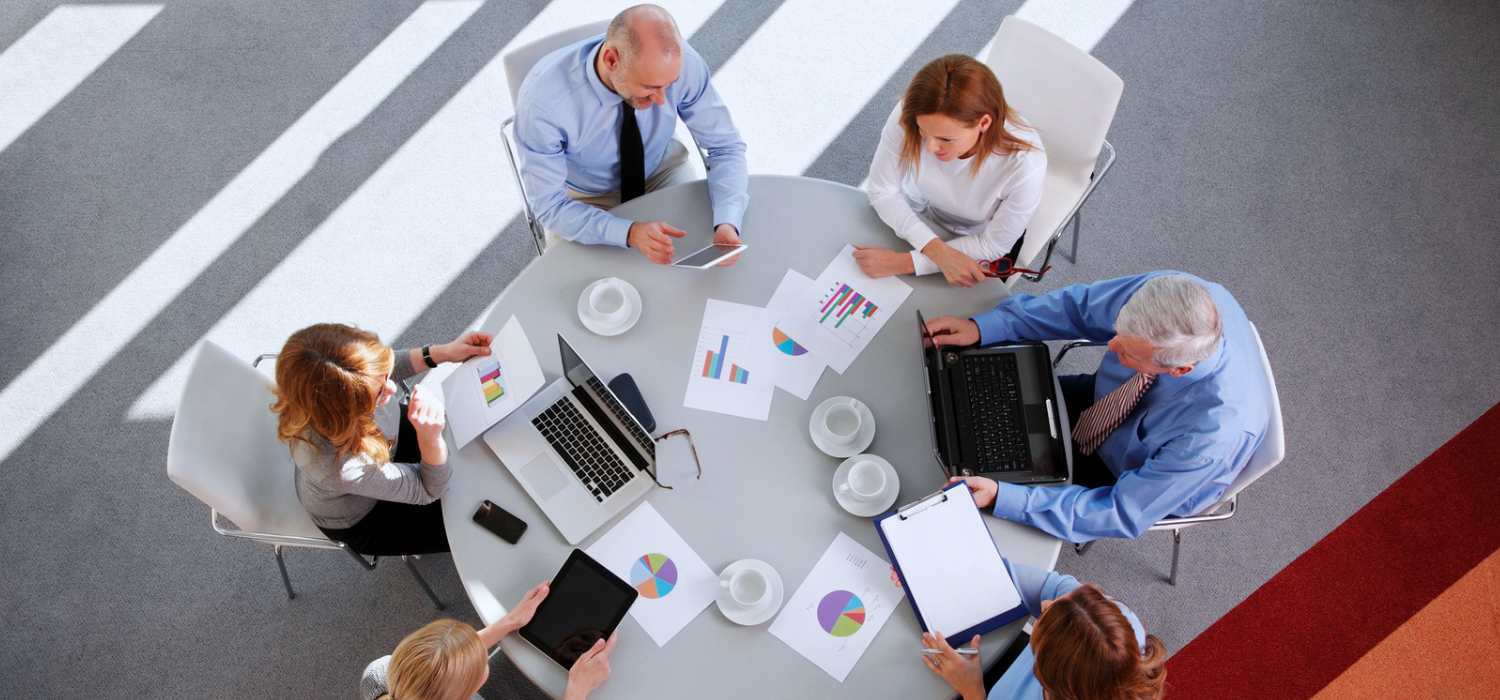 Dimensions of Professional Communication

™
Improve the communication skills of every team member to create organizational alignment at all levels. Learn proven models and frameworks for more effective dialogue, enhanced collaboration, and empowered positive influence among employees, colleagues, and customers. Accelerate initiatives, increase productivity, and strengthen engagement.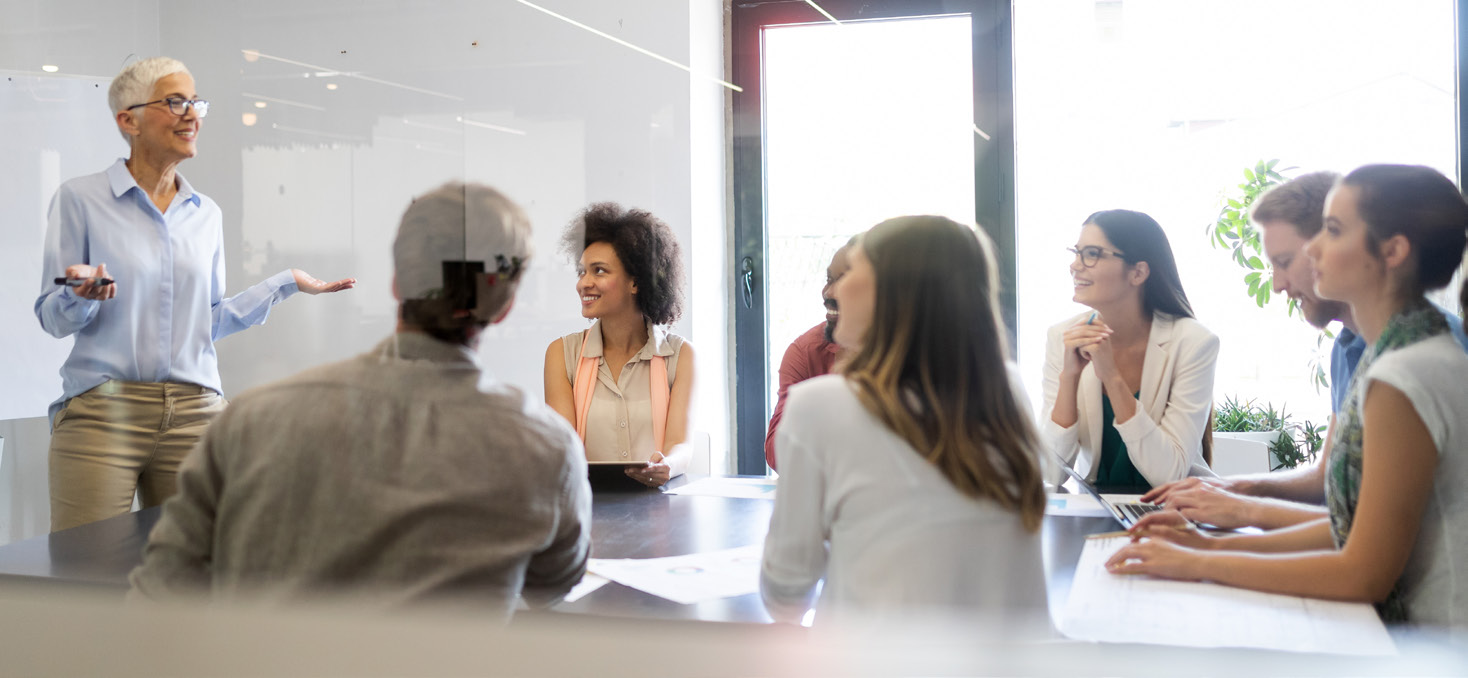 Dimensions of Positional Recruiting

™
Increase success in recruiting top-tier talent. Equip talent acquisition teams with the skills they need to recruit high-performing employees who fit your organization's culture and will help take your team to the next level. Learn proven best practices to build relationships with the right candidates and become their employer of choice.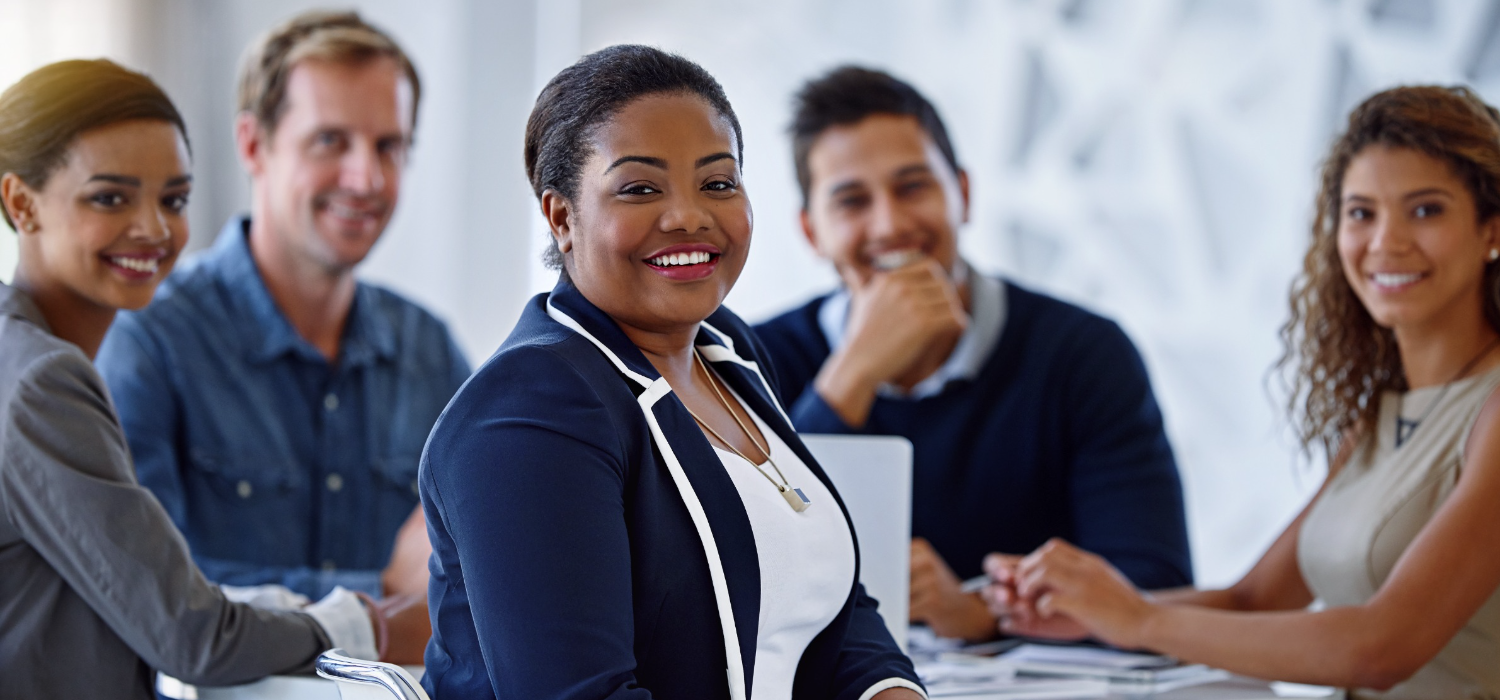 Leverage the power of our talent assessment partnerships to make informed, evidence-based talent management decisions. Take a data-driven approach to defining and measuring the key competencies, motivations, communication styles, behaviors, and training needed to create a customer-first, high-performance culture.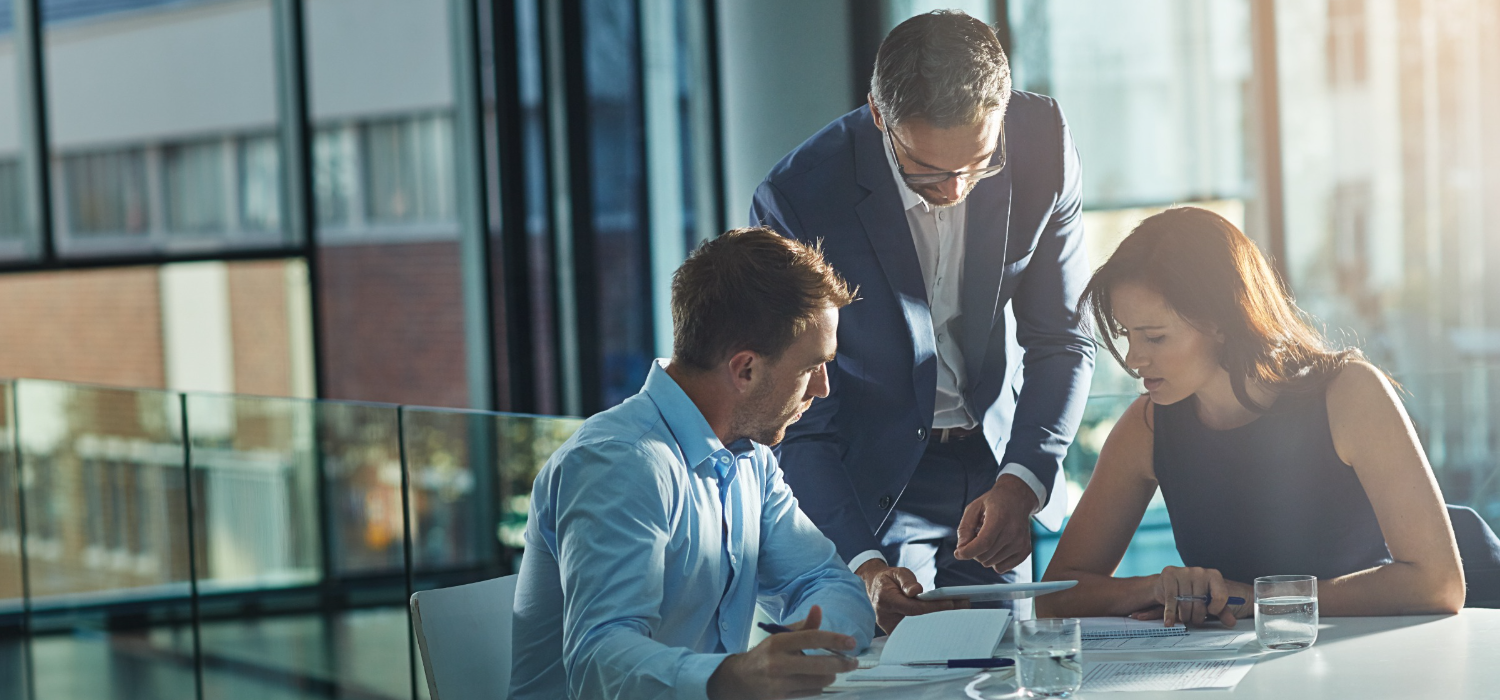 Find exceptional talent through our partnership with ProActivate, a global company specializing in providing top leadership, sales, and marketing talent to growing organizations. Connect with entry-level sales professionals who are prepared to hit the ground running through our collaboration with Pi Sigma Epsilon.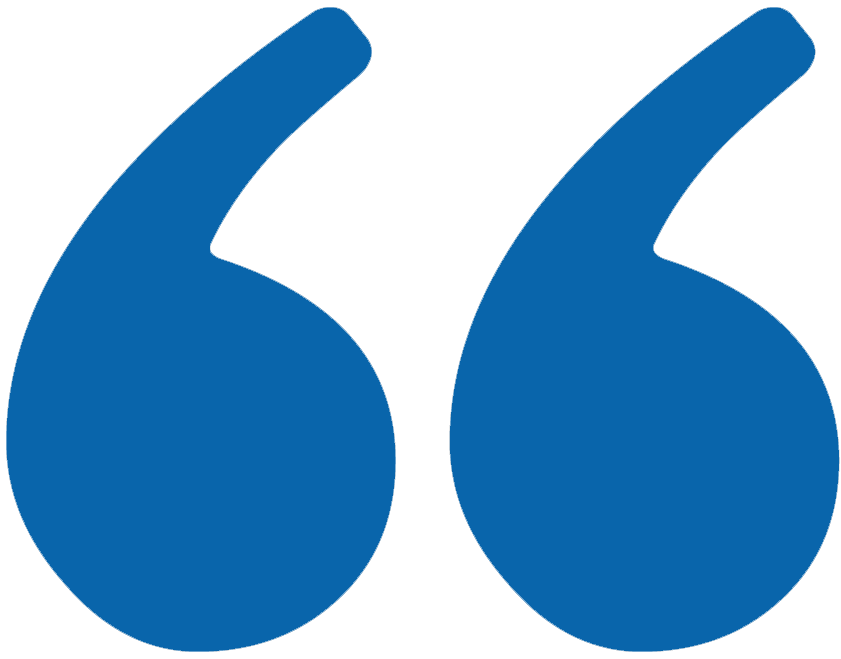 "This course helped me see what I need to work on and gave me the tools to accomplish my goals."
"The interaction, engagement, real-world examples, and practice time made this course amazing!"