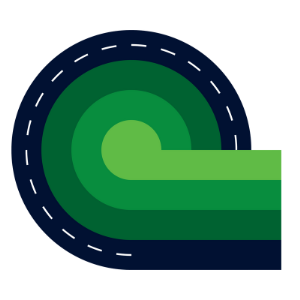 Creating an Environment for Success: DPS
®

Skills Mastery & Modeling
Modeling desired selling behavior is critical to leading sales teams. The proven strategies and frameworks of Dimensions of Professional Selling are reviewed with a focus on ensuring deep understanding of its key principles and its application in a coaching situation. Participants practice effective modeling and receive feedback, coaching, and reinforcement tactics from workshop peers and instructors.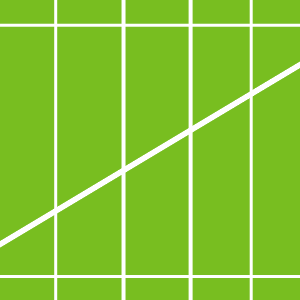 Learn about the Performance Continuum as an assessment and developmental planning tool. Understand the appropriate coaching styles, required skills, relevant models, and practical tips for each phase. Identify the knowledge, skill, attributes, and contributions across job families specific to your organization. Acquire an essential time management tool to determine where to invest developmental time with team members for the greatest productivity return.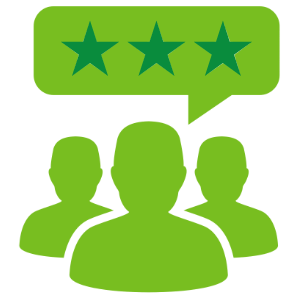 Coaching & Reinforcement Strategies
Prior to the workshop, participants and their team members complete a Strength Deployment Inventory to give managers insight into their personal style, strengths, and weaknesses as well as those of their team. This helps optimize individual and collective coaching and reinforcement strategies. Explore how to recognize opportunities for performance improvement. Understand effective feedback styles and guidelines along the Performance Continuum. Learn a proven communication model for delivering performance feedback and coaching. Master delivering specific, prescriptive, and actionable feedback focused on the behaviors required to achieve desired outcomes. Institutionalize essential communication and influencing skills through the utilization of the Carew Coaching & Reinforcement Toolbox.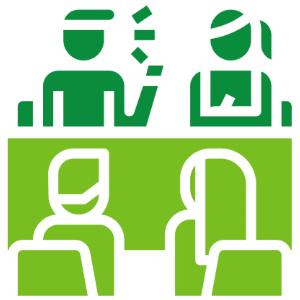 Capstone Team Mapping & Role-play: Coaching for Impact Through Planning
Participants map current team members along the Performance Continuum, identify performance improvement opportunities, and craft feedback leveraging the models and frameworks of the Carew Dimensions of Professional Selling and Selling Skills Coaching curriculum. Examples are presented to workshop participants in customized role-plays followed by peer and instructor feedback.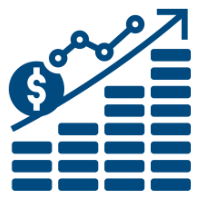 Increased revenue and profit
Increased sales productivity
Common language, process
Customer-centric culture
Increased organization alignment
Increased customer loyalty/LTV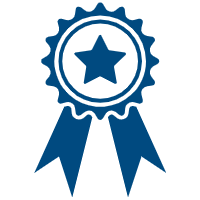 Client-specific customization
Proprietary process models
Capstone role-play & feedback
Videotaped skills practice
Energy, interaction, fun
Participant Certification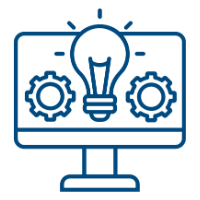 Personalized Smart Room
Online LMS
Thought Leadership
Alumni Community Forums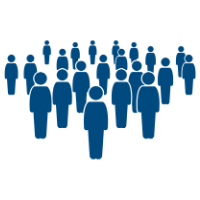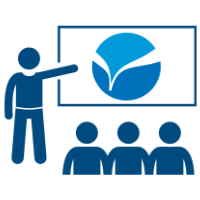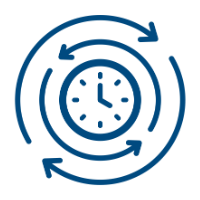 Onsite: 2.0 days
Virtual: 4.0 days | Two 2.5 hr. sessions/day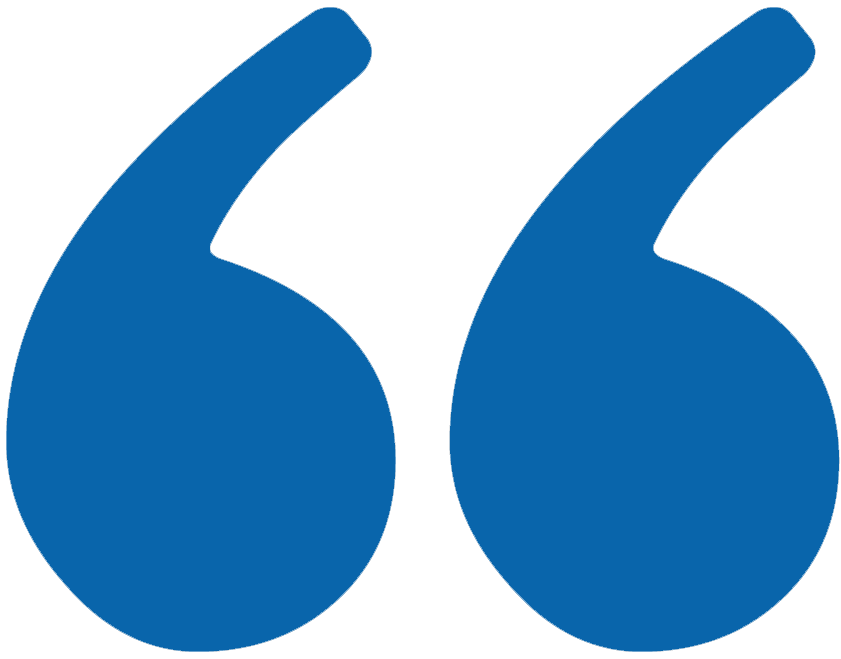 "The DPS frameworks and models combined with the coaching and developmental strategies will make a huge difference for me and my team. This is a great course to accelerate adoption of the DPS Strategic Selling System and culture within our organization."
"The content is practical and useful to apply at all levels of the organization. The role-playing was particularly helpful. The instructors' energy, knowledge of the content, and use of real-world examples made it very interactive and memorable."
Leadership Development Programs